VETERAN MENTAL HEALTH IS STILL UNCHARTED TERRITORY
We work with Veterans, Families, service providers, and researchers to identify the best possible mental health care and supports for those who have given so much to Canada.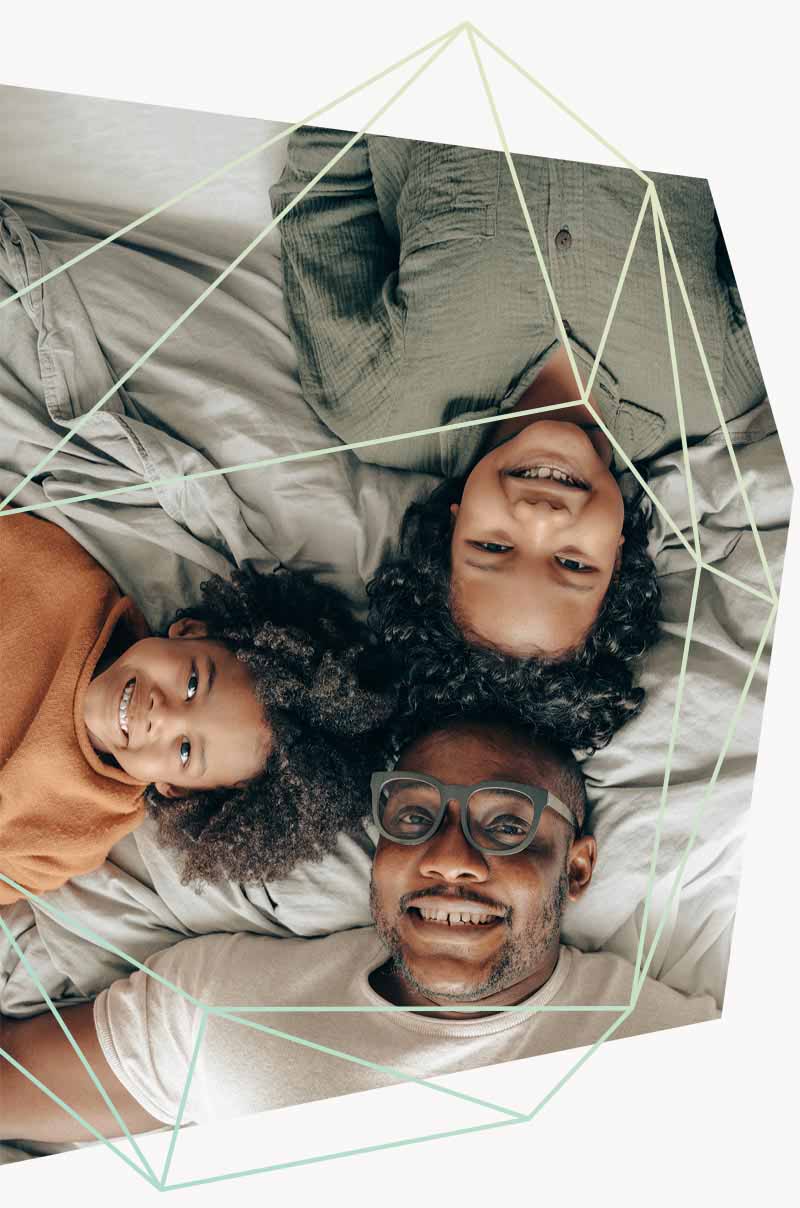 Learning through lived experience
No one knows the realities of military service and post-service life better than Veterans and their Families. At Atlas, we value this lived experience. The research we do and information we share are guided by — and reflective of — what matters most to the people we serve.
Turning research into action
Our wide-ranging partnerships explore key research questions in our uniquely Canadian context. Our research findings inform treatment options and policies. We share knowledge directly with people responsible for improvements in mental health care for Veterans and their Families.
"All I really need is your understanding."
Sharp Dopler, Veteran and LGBT Purge survivor
"At times, it's just about being present, being there, but also allowing that space."
Baltej Dhillon, RCMP Veteran
Expanding knowledge. Reducing Stigma.
We aim to bring mental health care for Veterans and their Families to the forefront of national conversations. Through research, collaboration, and information sharing, we aim to improve understanding and reduce the lingering stigma that surrounds this important issue.
STAY INFORMED
Read the latest articles, announcements, and news from Atlas and the Veteran community.