Mind Beyond The Mission
Real issues, real conversations with people who have been there.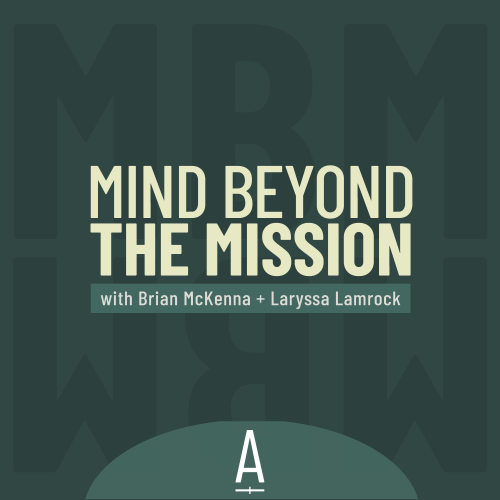 Dive deep into the real issues experienced by Veterans, former RCMP members and Families living with mental health injuries. Mind Beyond the Mission is a podcast focused on having authentic conversations that are gritty, honest and informative.
Mind Beyond the Mission is hosted by Laryssa Lamrock and Brian McKenna, members of the lived experience team at the Atlas Institute for Veterans and Families.
Please note that Mind Beyond the Mission episodes are recorded in English only. French transcripts are available for each episode.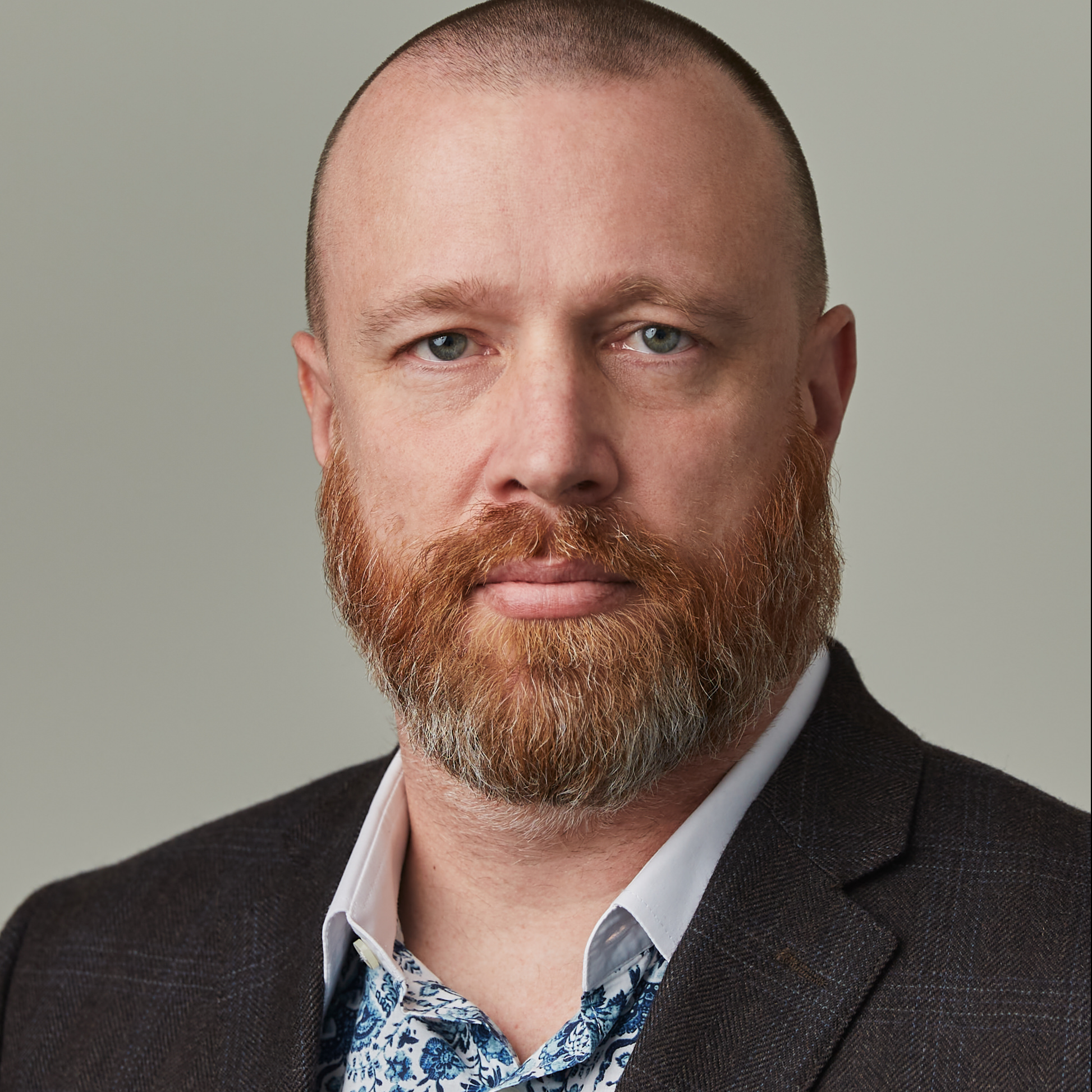 Brian McKenna
A retired warrant officer based in Delta, B.C., Brian has a keen understanding of some of the issues Veterans experience. Diagnosed with PTSD after 19 years of service in the Canadian Armed Forces, Brian is devoted to using his lived experience to foster meaningful change for Veterans and Families.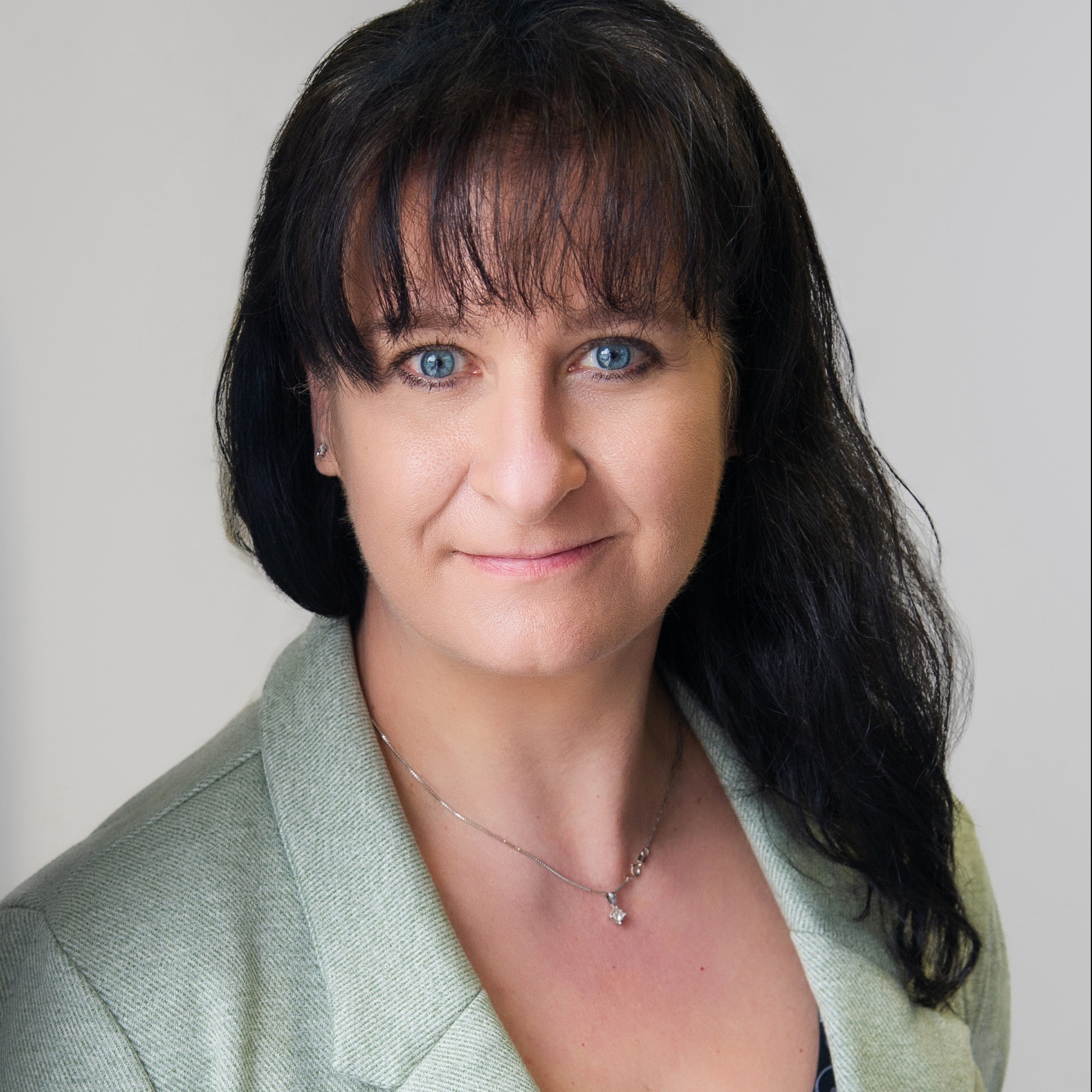 Laryssa Lamrock
Laryssa has a personal understanding of the many challenges facing Veteran Families as the spouse of a CAF Veteran who was medically released with PTSD and depression, and as a mother supporting four children impacted by mental health injuries. Laryssa's goal is to improve the support systems available to Veterans and their Families.
Explore our other community items
Events
Webinars, symposia, and other important events for the information and awareness.