Atlas Institute undertakes and supports research that seeks to improve the well-being of Veterans and their Families. Our research is driven by a commitment to mental health equity and is informed by Veterans Affairs Canada's seven domains of well-being, which include the social determinants of health. We design our research projects so they answer the questions that matter to Veterans and their Families.
Our current projects include appraising the evidence for peer support, creating a sound measure of moral injury, and assessing the prevalence of intimate partner violence in military and Veteran Families. Whether we are leading studies or supporting our research partners in their endeavours, Atlas aligns its research efforts with what Veterans and their Families tell us are their unique mental health care and treatment needs.
In 2021-2022, Atlas and its research partners launched 11 new studies about PTSD focussing on:
Prevention
Causes
Treatment
Care
Lived experience of PTSD and related mental health conditions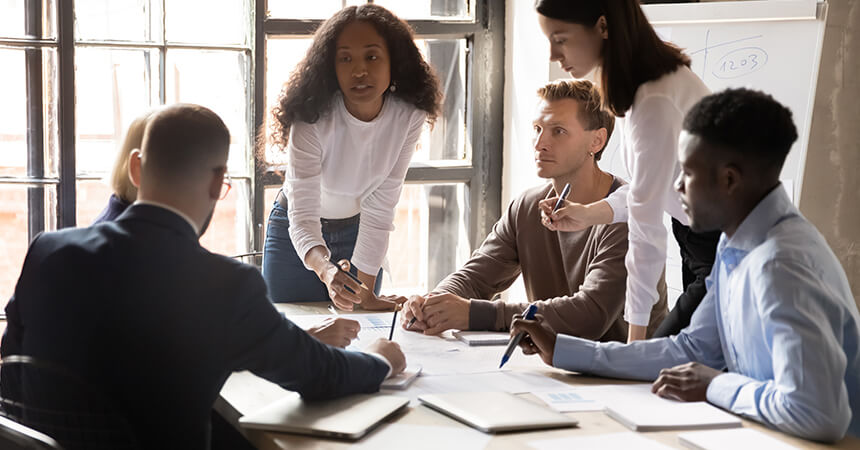 Purpose
Our researchers are driven by curiosity and a desire for meaningful change. They have made significant advances when it comes to understanding:
The causes of PTSD and related mental health conditions
Preventative interventions for mental health problems
Improvements to a broad range of treatments and therapies
We are also researching how characteristics that shape who Veterans and their Families are as people—such as gender, age, race, and sexual orientation—also shape their well-being outcomes.
Approach
Atlas is committed to being a leader in equitable, inclusive and relevant research. We know that Veterans and their Families have the lived and living expertise that is vital to ensuring that our research is meaningful and successful. That's why Veterans and their Families are our partners and collaborators in every part of our research process.
At the core of our work is the lived experience of Veterans and their Families. We act on their recommendations for what topics and concerns should be priorities for research. We ask for their guidance throughout the research process—from creating research questions, study aims and designs to launching recruitment and knowledge mobilization activities. This collaborative approach ensures that all research conducted or supported by Atlas is responsive to the community's unique needs, goals, and values.
Our principles extend to intentional integration of the diversity present in these communities. All studies conducted or supported by Atlas incorporate an intersectional/SGBA+ framework. This means that every project considers how multiple characteristics—ability, age, culture, education, ethnicity, gender, geography, income, race, religion, sex, sexual orientation—interact with one another to shape differences in mental health needs and outcomes.
Our Research and Policy team collaborates with researchers and clinicians in Canada and around the world. By merging our collective expertise, we build strong networks capable of taking on the questions that matter to Veterans and their Families. Atlas research is ultimately designed and executed to ensure that Veterans and their Families, service providers and researchers have access to the latest evidence that can then be translated into programming, practice and policy.
Intended outcomes
Our differentiated approach to research will help to improve collective understanding and inform systemic changes in mental health care for Veterans and their Families.
Explore our research studies
Join our recruiting studies and help turn your experiences into learnings that inform treatments and policies. You can also access information about the processes and the results of our non-recruiting and completed studies.