Knowledge mobilization is the practice of making information and knowledge widely available, accessible and usable. At Atlas, we use knowledge mobilization to build awareness and understanding of issues relating to the mental health and well-being of Veterans and Veteran Families. We make information available to positively influence the care available to them.
Knowledge mobilization comes in many forms. It may mean the creation of an infographic or a video, or it may mean a dynamic exchange of ideas between a Veteran and a researcher. Regardless of how the knowledge mobilization happens, the end goal is the same: to turn research into action for the benefit of Veterans and their Families.
Purpose
Although there is more we need to know about Post-Traumatic Stress Disorder (PTSD) and improving mental health and wellbeing of Veterans and Veteran Families, there is a lot we already do know that can make a positive impact. However, there are challenges in getting information to those who can use it.
For example, there are effective treatments for PTSD that have been well researched over the years but many service providers are not familiar with or trained in these approaches that could work for their clients.
To address this gap between knowledge and action, we are focused on sharing new and existing research and relevant information widely and in accessible ways to all those who can use it to improve health outcomes and create change.
Approach
Underpinning our work are two key principles: engagement and co-creation.
We engage with the relevant people, groups, and organizations to mobilize information effectively, and to understand their unique needs, perspectives, and experiences.
Co-creation is a type of engagement that brings together the individuals, communities and organizations who produce the knowledge and those who benefit from it. Co-creation gives Veterans and their Families a voice for real change. By sharing ideas through the knowledge mobilization process, the result is products that meet real-life needs and solve real-world problems.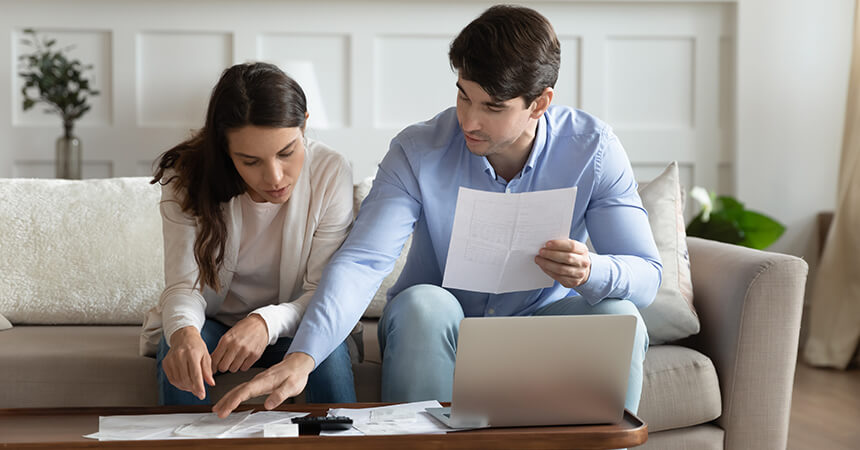 Intended outcomes
The goal of knowledge mobilization at Atlas is to contribute to improving access to information about the health and well-being of Veterans and Veteran Families. The following intended outcomes support our goal:
Initiatives
The following are outputs from some of our knowledge mobilization projects:
We have conducted and carefully analyzed research and knowledge gap analyses so we understand what our community needs for better of treatment and care for PTSD and related mental health conditions. Our findings guide our information sharing and knowledge mobilization practices, ensuring that we are responsive to and aligned with what our stakeholders need and want.
Atlas developed, A transformed mental health system guide for Veterans and their Families: Brief implementation guide. This resource is full of practical suggestions for organizations working towards ensuring high quality and accessible mental health treatment for Veterans and their Families.