Our Story
Canadian Armed Forces and Royal Canadian Mounted Police Veterans serve selflessly in the face of adversity and danger. They give their country everything, fulfilling missions with grit, loyalty and determination.
"While we do not offer direct services, we identify the best mental health treatment approaches. Veterans and Families have dedicated their lives to serving Canada. Now, it's our time to give back."
Fardous Hosseiny, President and CEO, Atlas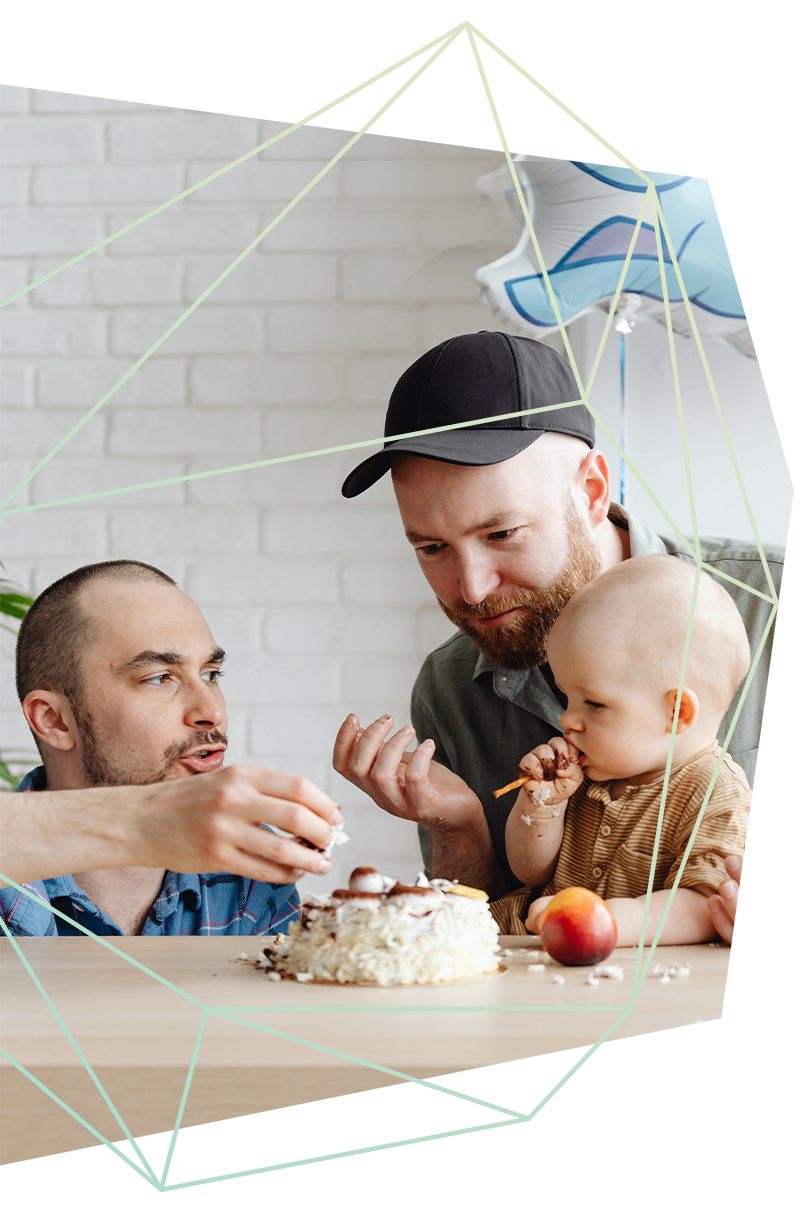 OUR VISION FOR THE FUTURE
The existing system for mental health care and support is complex. Veterans and their Families often face difficulties accessing services that meet their unique experiences and needs.
While advancements are being made, a large part of Veteran and Family mental health is still uncharted territory. In Canada and around the world, existing systems of care for Veterans and their Families do not adequately meet their needs.
To improve the system, we must work together. Together, we are Atlas.
Together, we can build a system on the following seven principles:
Respect and dignity
Engagement and involvement
Equity of access
Breadth of support
High quality treatment and care
Holistic outcomes
Economic responsibility