Exploring Public Safety Personnel's Information and Knowledge Needs and Preferences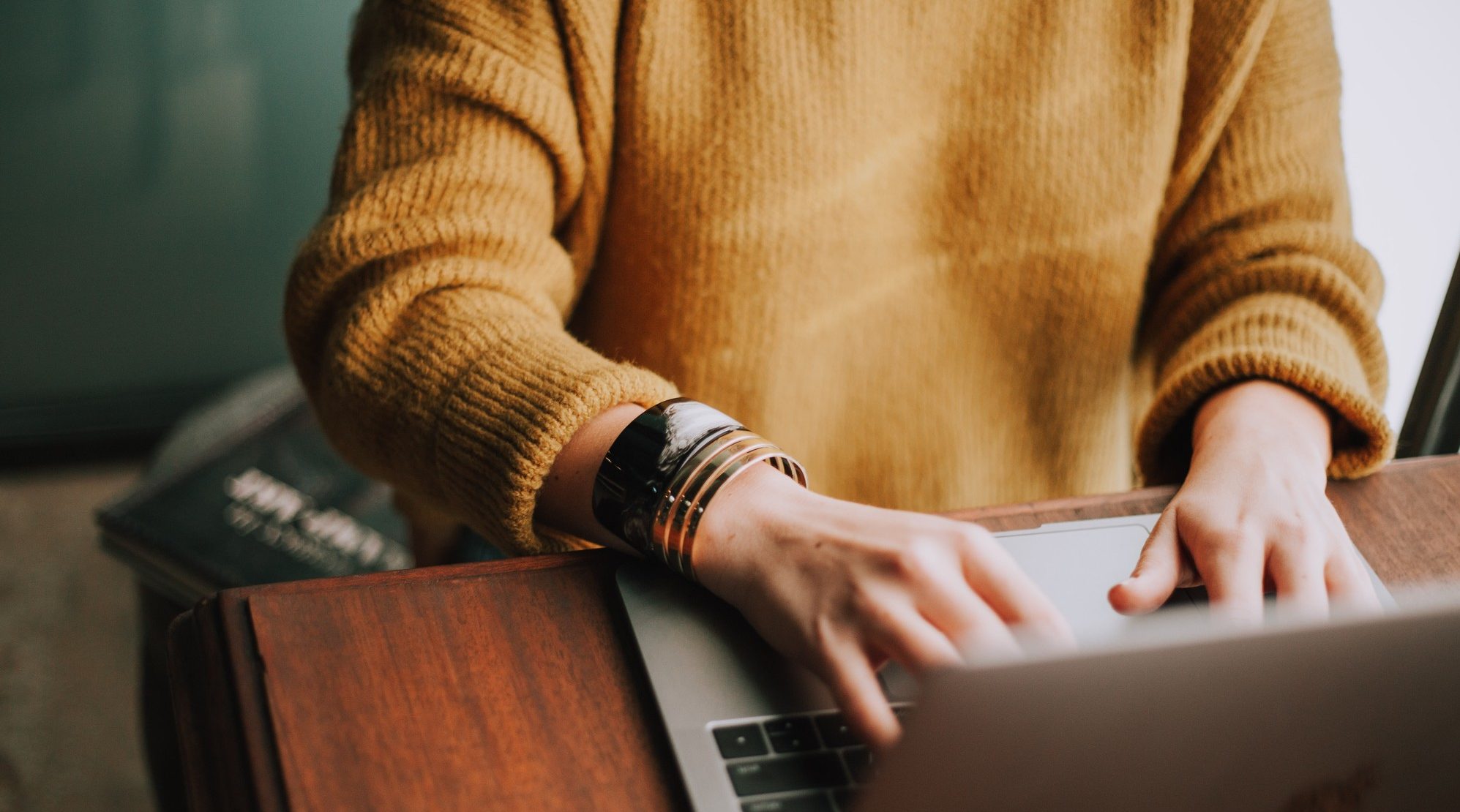 We are interested in connecting with First Responders/ Public Safety Personnel, First Responder/ Public Safety Personnel Families, Service Providers and Researchers to learn about your knowledge and information needs as they pertain to PTSD and related mental health conditions.
This project is an extension of a Gap Analysis project that is currently underway related to Veterans and their Families that is also being conducted by VIRGO Planning and Evaluation Consultants Inc. We are preparing to share the findings from this analysis. The CoE has received funding from Medavie Foundation for this follow-up First Responder project. We are working closely on this work with the Canadian Institute for Public Safety Research and Treatment (CIPSRT), as part of our ongoing commitment to collaboration.
Purpose of Survey
The brief questionnaire is focused on learning about your knowledge/information needs. We will use your responses to inform the development of a suite of resources relevant to First Responders/ Public Safety Personnel (including Veteran RCMP) and their Families to increase awareness of Post Traumatic Stress (PTS), reduce stigma, support well- being and help-seeking and link to available, relevant resources. Responses will also be used to inform key partners and stakeholders across the PTS system who are working with/interested in First Responders/ Public Safety Personnel populations.
As a key stakeholder, you will be asked to share your knowledge/information needs about:
PTSD and related mental health conditions (including substance use conditions),
 Your preferred ways of having those needs met,
The ways in which you use, or would like to use knowledge/information
We understand that you may bring many perspectives (e.g., first responders / public safety personnel, first responders / public safety personnel Family member, service provider, person with lived/living experience of PTSD/related mental health conditions, etc.). We encourage you to speak from any of these perspectives when answering the questions that follow. If any of the questions are not applicable to you, please leave it blank.
Thank you for your contribution, and for helping us in our work to improve services and supports.