First responders experiencing trauma and loss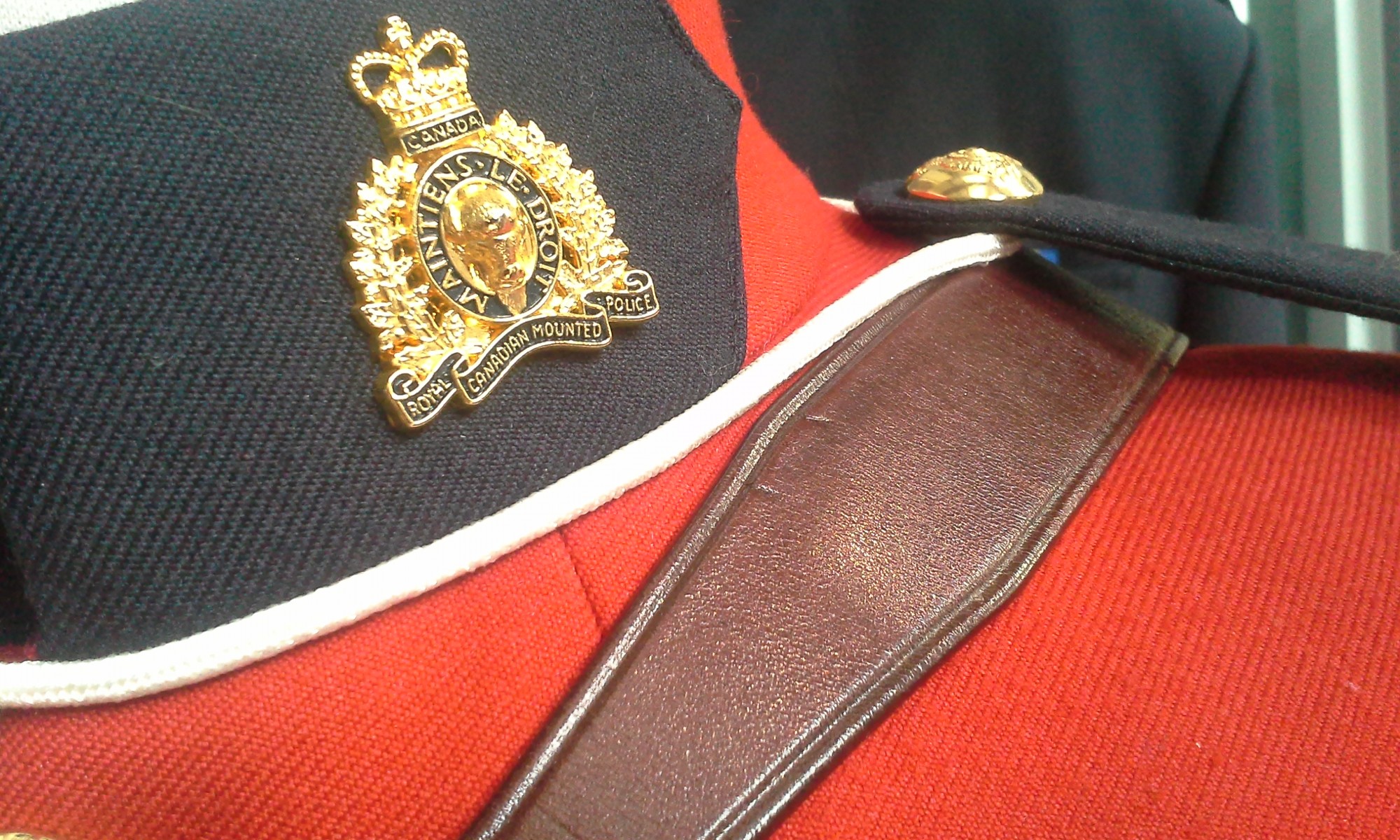 The loss of a first responder in the line of duty hits hard. Particularly so in smaller communities, where police officers, fire fighters, and paramedics are often familiar faces and well-loved friends. The death of RCMP Constable Shelby Patton in Wolseley, Saskatchewan, while on a traffic stop on Saturday, 12 June, has left a community in grief, and a nation witness to yet another traumatic loss.
Our thoughts and support also extend to RCMP Police Dog Services Corporal Scott MacLeod, whose police dog, Jago, was killed on Thursday, 17 June 2021, while trying to apprehend a suspect in High Prairie, Alberta. This loss, too, is an emotional injury that will require support, kindness, and care.
Police officers live with the threat of injury or death each time they go to work. They are the second most likely workers in Canada to be killed on the job. Since 1975, 284 police officers have died while on duty, and 101 of them were murdered. Of these, 30% were RCMP officers.
The unique conditions of work for police officers – where the chances are likely that they will experience or witness violence in its many forms – create a distinct set of challenges for officers and their families. While we usually think of post-traumatic stress as an outcome of military service, RCMP officers, police officers, and other first responders experience it as well, and they and their families are living with the impacts.
A 2014 Veterans Affairs Canada study showed that almost 42% of long-term disability claims submitted by former RCMP officers were for mental-health conditions. A study, initiated in 2019 by the Canadian Institute for Public Safety Research and Treatment (CIPSRT) and the University of Regina, shows that 30% of RCMP officers screened positive for PTSD, while 32% had a major depressive disorder, and 23% had generalized anxiety. It is clear that RCMP officers and, by extension, other first responders are in need of supports to manage the impacts of trauma acquired while on duty.
The Centre of Excellence on PTSD stands with Veterans, both military and RCMP, first responders, and their families. We are working hard to ensure that they have nation-wide access to the services and supports they need to better understand the impacts of their trauma, and to heal.