Let's #GetReal about supporting mental wellness for Veterans, Veteran Families, and all Canadians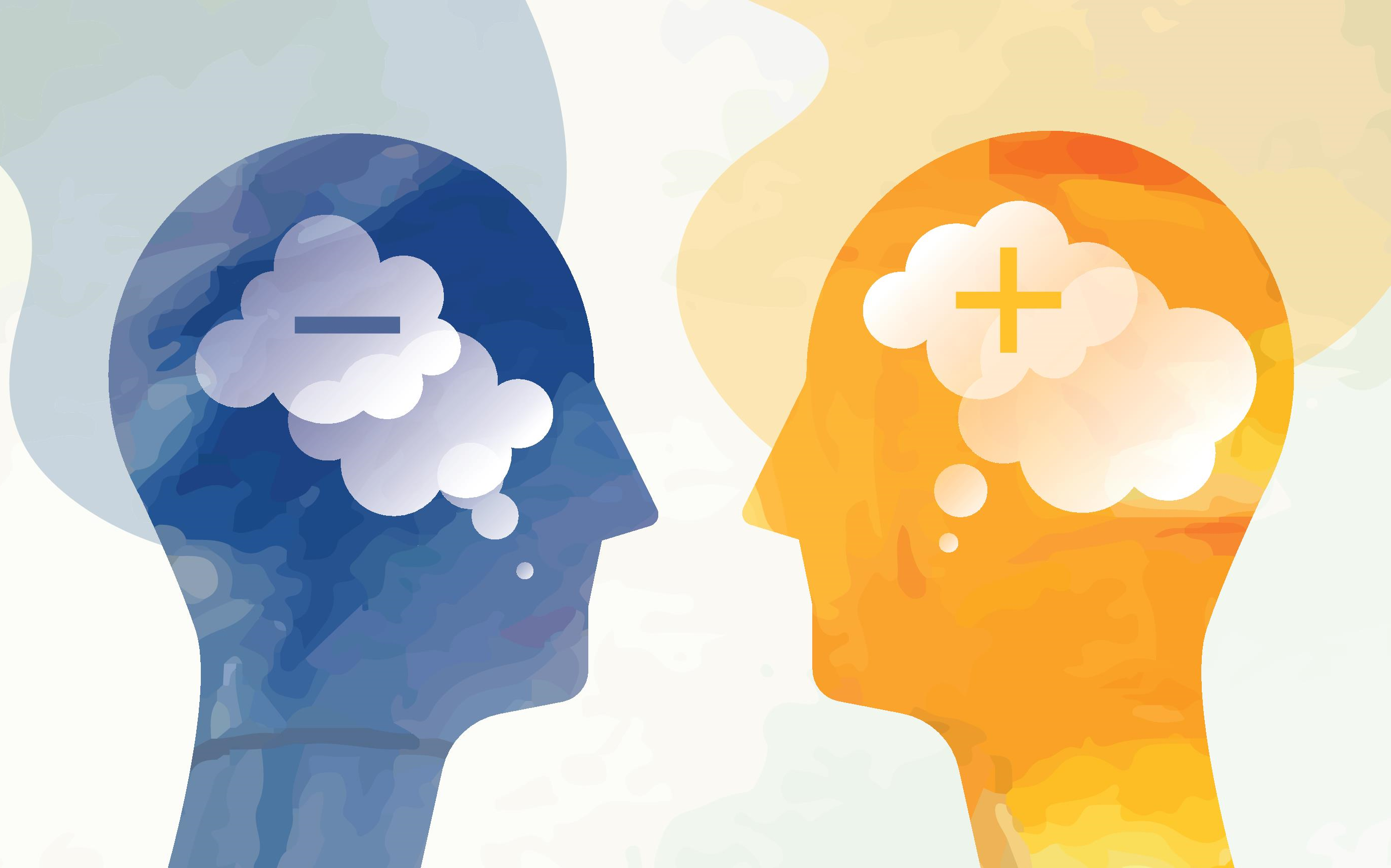 It's Mental Health Week in Canada, from 3 to 9 May, 2021. This week provides a chance for all of us to #GetReal about our how we are coping in this time of uncertainty and stress.
We can #GetReal about:
How we are really feeling, and challenging the beliefs that may stop us from asking for support and care from those around us,
How PTSD doesn't just go away if we ignore it or push it down. The fact that PTSD doesn't just impact the Veteran alone. But, PTSD affects families too. Partners, children, parents, and siblings  all feel the impacts of PTSD.
Accepting that some days are ok and others are not so great. Understanding what is motivating our feelings – the good ones and the harder ones –  is an important step in mental health,
The fact that we are not alone. While some of us have greater struggles, we all need to tend actively to our mental well-being,
Opening ourselves up to listen and respond to someone who might be struggling – creating a safe non-judgemental place for disclosure.
Self-care. It isn't selfish to take time out to care for ourselves, particularly when we are all working so hard to juggle so many pivots and demands in the Covid-19 era.
Join us for a live webinar with Veterans Affairs Canada
In collaboration with Veterans Affairs Canada, the Centre of Excellence on PTSD will present a virtual panel discussion. Hear from members of the Veteran and Family communities, as well as from mental health practitioners about how we can support friends and family with their mental health.
Event Date/Time: Wednesday, May 5, 1:00 to 2:00 p.m ET
Panellists:
Brian McKenna, Strategic Advisor, Veterans, CoE – PTSD
Laryssa Lamrock, Strategic Advisor, Veteran Families, CoE – PTSD
Dr. Don Richardson, Scientific Director, MacDonald/Franklin OSI Research Centre
Dr. Vivien Lee, Chief Psychologist,Ontario Provincial Police
Join us in the conversation: https://bit.ly/2RQW8pz
Resources that can help!
The Centre of Excellence on PTSD is creating mental wellness supports and services for Veterans and Veteran Families, these include:
A new mental health framework on how to best support Veterans and their families.
A practical resource and a webinar which provide an introduction to Moral Injury and share how to recognize and support Veterans who may be living with it.
COVID-19 information and resources for Veterans and their families, public safety personnel and first responders.
Latest updates on PTSD and some options for therapy.
Together we'll #GetReal.
Child and youth mental health are important too!
We are excited to celebrate National Child and Youth Mental Health Day on 7 May. All children and youth deserve to have access to diverse mental health services and supports within their communities whenever they need them. Watch for our new children and youth webpage, coming this summer!
The CoE celebrates Mental Health Week
Staff at the CoE share some messages about why it matters so much to us to ensure that Veterans and their Families have access to effective, relevant, and meaningful supports and services. We #GetReal about our work because we care for and honour the Veterans and Families who have given so much of themselves for our country. ​