Military Family Appreciation Day 2021

Honouring the family members and friends who stand beside those in uniform
Founded by Together We Stand, Military Family Appreciation Day was established in 2019 as a nationally recognized day to honour Canadian Military Families. Now celebrated each year on the third Friday of September, it is a time to acknowledge and honour those who stand beside those in uniform.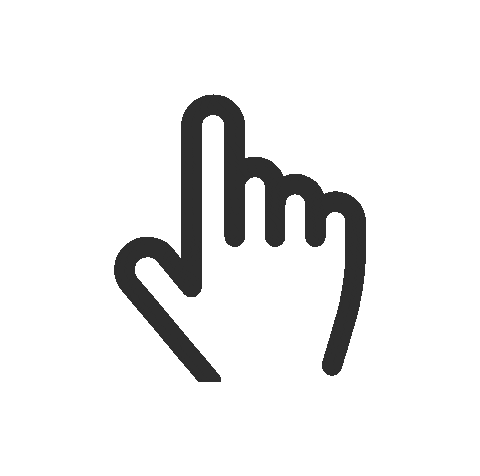 While the Canadian Armed Forces may not currently be active in a large-scale overseas operation at this moment, there are still approximately 2,000 CAF personnel deployed across 20 countries. In addition, as recently as this summer, other CAF personnel took time away from their homes to assist Canadian communities in the fight against Covid-19, forest fires in Ontario, BC, and Manitoba, as well as flooding in Manitoba.
Every one of those members in uniform is someone's spouse, partner, parent, child, sibling, or friend. While the members serve Canada, the military families back at home often mark special occasions, illnesses, births, and other milestones without them. They raise families, continue careers and run households, remaining ready to welcome loved ones in uniform home when their mission is complete. They are the ones who keep the home fires burning.
More than ever, it is vital for Canadians in all communities to support each other. By recognizing, strengthening, and supporting the great men, women, and children who stand beside our service members, we give those who are in the service some invaluable support: peace of mind knowing all is well back home. As well, a small token of appreciation and kindness for a military family with a loved one deployed can be more impactful than you realize.
Join the Centre of Excellence on PTSD as we celebrate Military and Veteran Families across the country and the vital role they play. We have launched a new social campaign "Twelve Random Acts of Kindness" across our digital platforms showcasing what we all can do to support Military and Veteran Families.
Most importantly, we encourage you to make meaningful connections with Military and Veteran Families that last beyond the day itself.