Military Family Appreciation Day 2022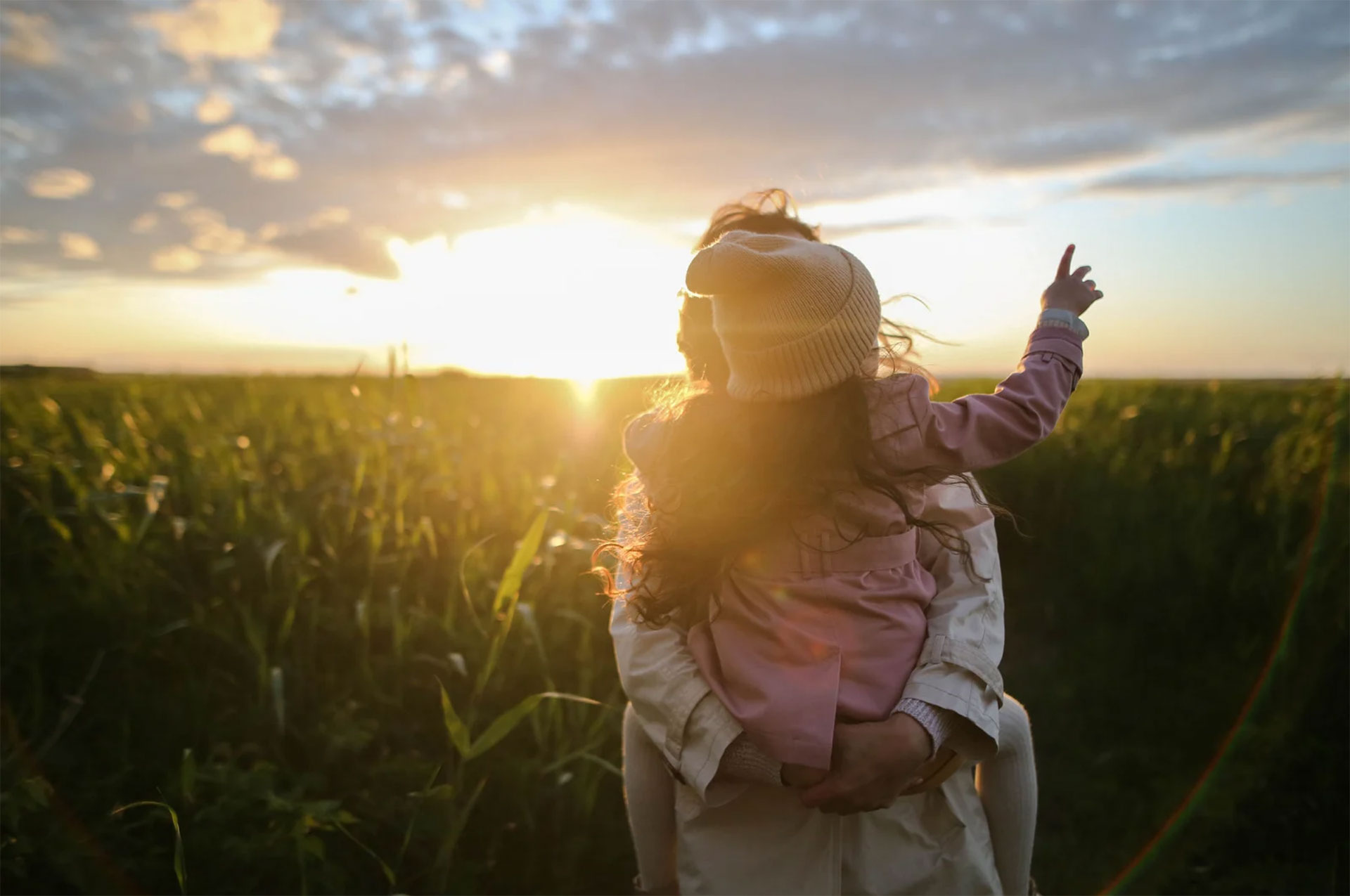 A day to honour, celebrate and remember
Every year, on the third Friday in September, we pause to honour Canadian Military Families, to celebrate their contributions and to remember their sacrifices.
Over 2,000 CAF personnel are deployed annually, on operations nationally and internationally, that include (but aren't limited to) things like protecting Canada's sovereignty in the Arctic, preventing illegal fishing and providing training to troops in Ukraine.
Each one of those members in uniform is someone's spouse, partner, parent, child, sibling, or friend. While the members serve Canada, the military Families back at home often mark special occasions, illnesses, births, and other milestones without them. They raise families, continue careers and run households, remaining ready to welcome loved ones in uniform home when their mission is complete. They are the ones who keep the home fires burning.
More than ever, it is vital for Canadians in all communities to support each other. By recognizing, strengthening, and supporting the Family members and friends who stand beside our service members, we give those who are in the service invaluable support: the peace of mind that comes with knowing all is well back home.
Join members of the team at the Atlas Institute as we say a big "thank you!" to military and Veteran Family members and friends – today and every day.