New resource maps peer support for Veterans across Canada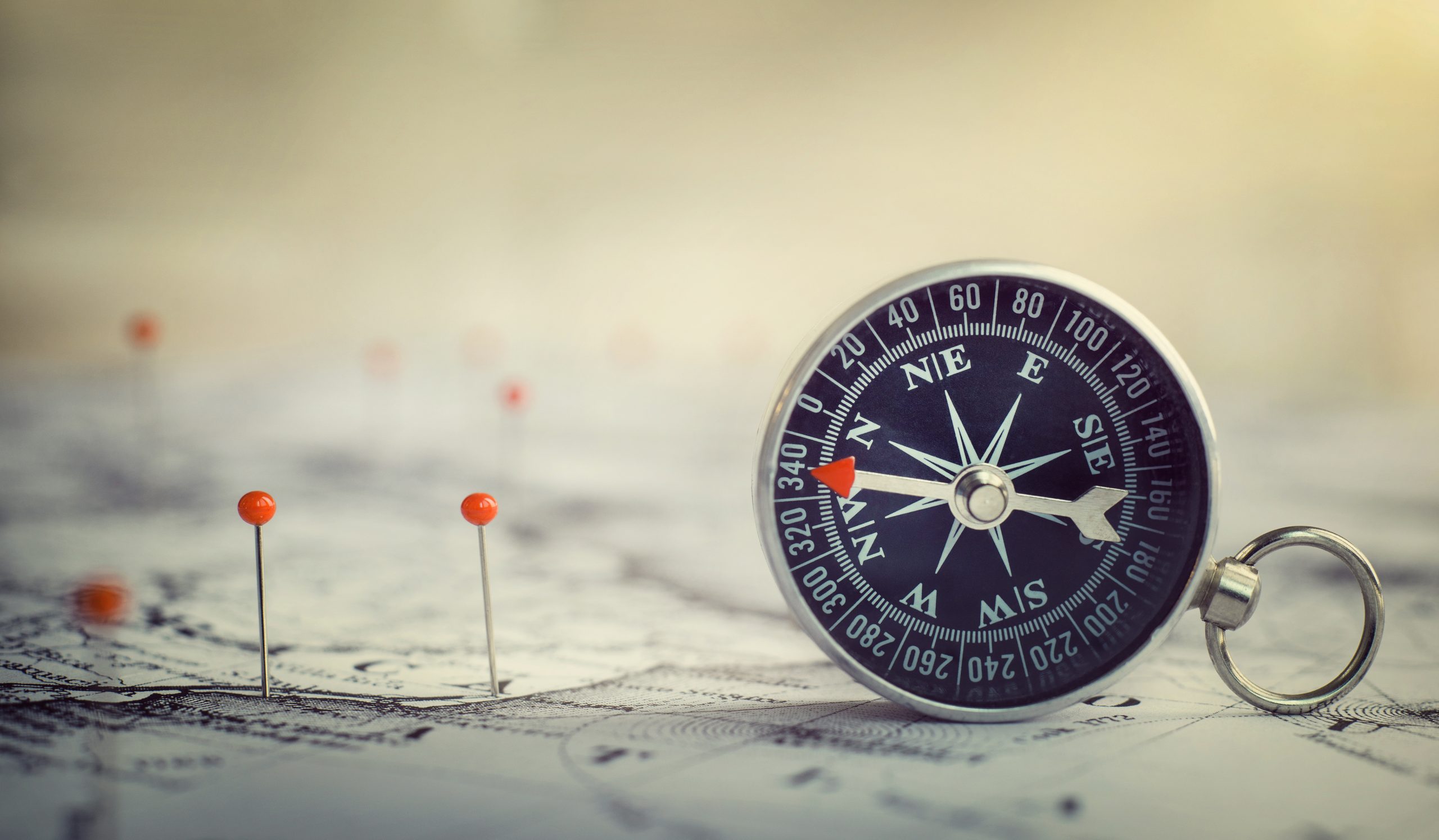 OTTAWA, ON — June 29, 2023 — While peer support is widely practised in military and Veteran populations to help with recovery from service-related injuries as well as with adapting to post-service life, it can be challenging to find the peer support programs and services that are available to Veterans and their Families across Canada.
In response to a growing need to access this specialized support, the Atlas Institute for Veterans has launched an online repository and interactive map of Canadian peer support services for Veterans and their Families. The data used to create this resource was collected by the Canadian Institute for Public Safety Research and Treatment (CIPSRT) and shared with the Atlas Institute.
Until now, the extent of Veteran peer support activities has not been documented in Canada, nor have there been guidelines and standards in place to support these activities specific to this particular community, according to Fardous Hosseiny, President and CEO of the Atlas Institute. "Peer support has been shown to be effective in promoting well-being in a variety of settings," Hosseiny said, adding that as part of their service, military personnel are trained to support each other and that mutual support ethic persists into life after service with peer support often occurring spontaneously among Veterans. "We know through our engagement with Veterans and their Families that peer support is an important component of their recovery journey. Our intention was to create a useful tool that ensures access to the Canadian peer support system."
The interactive webpage, hosted by the Atlas Institute and guided by an advisory committee, provides both a map and list view that details where services are located and which services are offered anywhere in the country. The advisory committee is comprised of individuals across Canada who work or have worked in the field of peer support for Veterans and their Families at the national, provincial and local level. Their contributions were invaluable to the success of this project. Additionally, those searching for supports can filter by terms such as modality, language, cost, location and privacy/confidentiality, among others. Currently, there are 62 programs mapped from 40 unique organizations.
The Atlas Institute and CIPSRT are also collaborating on a network that will develop best practice guidelines to support the provision of peer support to Canadian Veterans, public safety personnel and their Families. This network consists of 41 members from coast to coast to coast. Currently there is not an official governing body or standardized guidelines that are specific to peer support for Canada's Veteran community.
Hosseiny added that standardization in peer support delivery will help to ensure consistency in matters such as training, expectations on peer supporters and the ability to evaluate the quality of the service. "The advancement of best practice guidelines for providing peer support is central to this work, as well as ensuring a space for connecting peers and supporters, and promoting knowledge about the topic of peer support."
To access the peer support map, visit atlasveterans.ca/peer-support-directory.
For more information, contact: media-atlas@theroyal.ca