Official statement on Whole Foods decision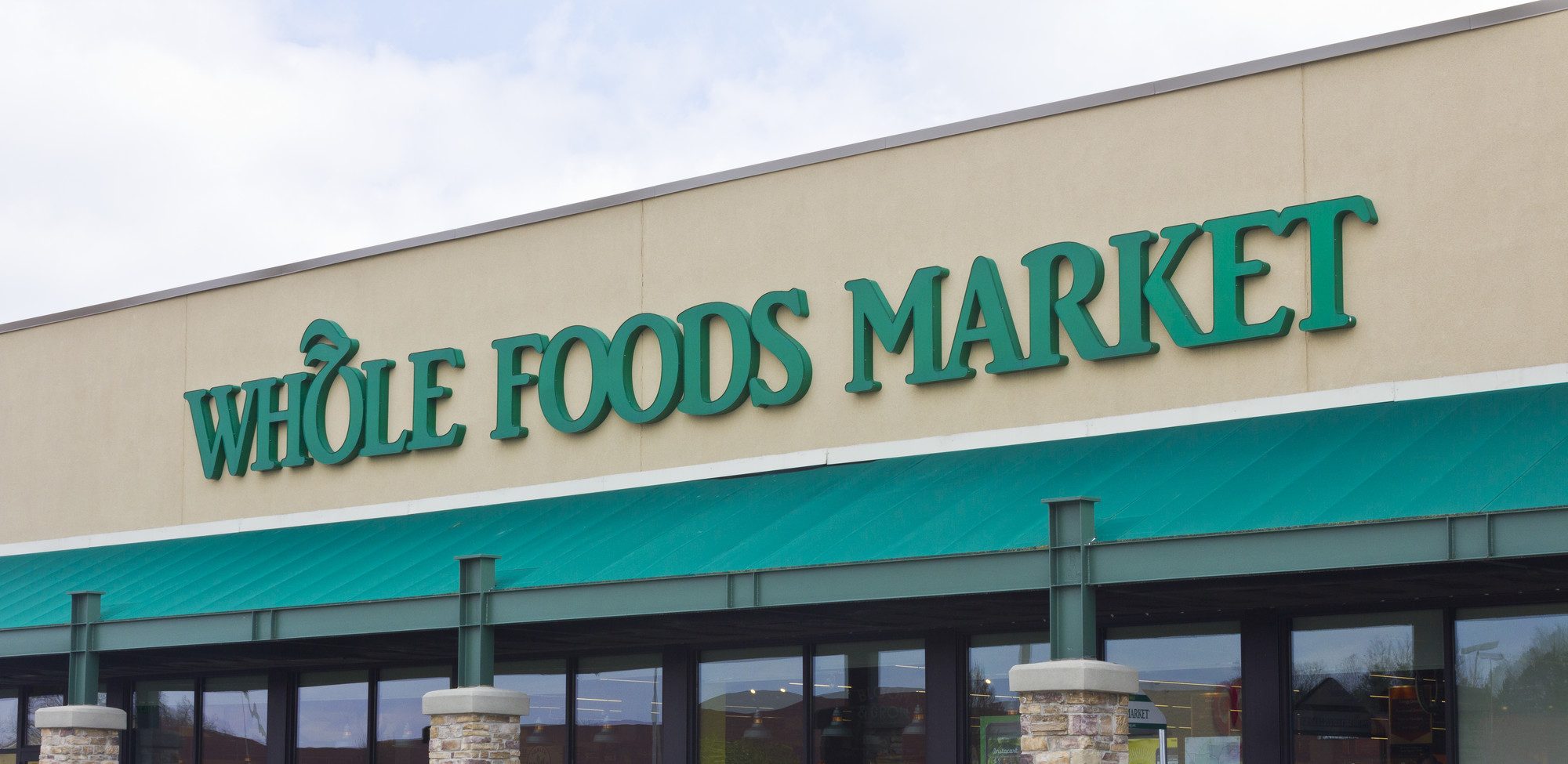 By: Dr. Patrick Smith, President & CEO of the Centre of Excellence on PTSD
With respect to the decision by Whole Foods to disallow Canadian employees from showing their respect for Canadian Veterans by wearing poppies while at work, the Centre of Excellence on PTSD for Veterans and first responders and their families takes an official position that Remembrance Day, celebrated annually on November 11 since the end of the First World War, is not a cause, but a time set aside across the Commonwealth to honour members of the Armed Forces who have served their nation.
These selfless heroes are responsible for the freedom and liberties we enjoy as Canadians, and it is important they know their service is recognized, appreciated and respected. Remembrance Day is a day which unites all Canadians in active solidarity to recognize the significant contribution of generations of heroes who have sacrificed and served. It is a day to honour their families who have also sacrificed and shown great strength and resilience.  For the more than 700,000 Canadian Veterans and their families representing a rich and diverse portrait of this Nation from cultural, religious, and geographic backgrounds, the decision by Whole Foods is one which offends the very core of what it means to be a proud Canadian. This blatant lack of respect and appreciation can also have a significant negative impact on Veterans and their families who are still struggling with the challenges that can too often linger after service.  To understand that Canadians honour their sacrifices is what can often ease the challenges they are faced with upon return to civilian life. In addition to honouring Veterans with profile, poppies serve as an important fundraiser for Legions who  provide financial assistance and support to Veterans, including Canadian Armed Forces and RCMP, and their families who are in need.
In response to Whole Foods, our official position is that no one should take for granted their rights and freedoms to do business in Canada.
We will be reaching out to Whole Foods to offer training and support for their leadership in Canada to educate and raise awareness of the meaning of Remembrance Day in Canada and how best to support their employees in Canada and our Canadian Veterans and their families.
Contact:
Centre of Excellence on PTSD
Media spokesperson