Pathways: Experiences of PTSD
A virtual exhibition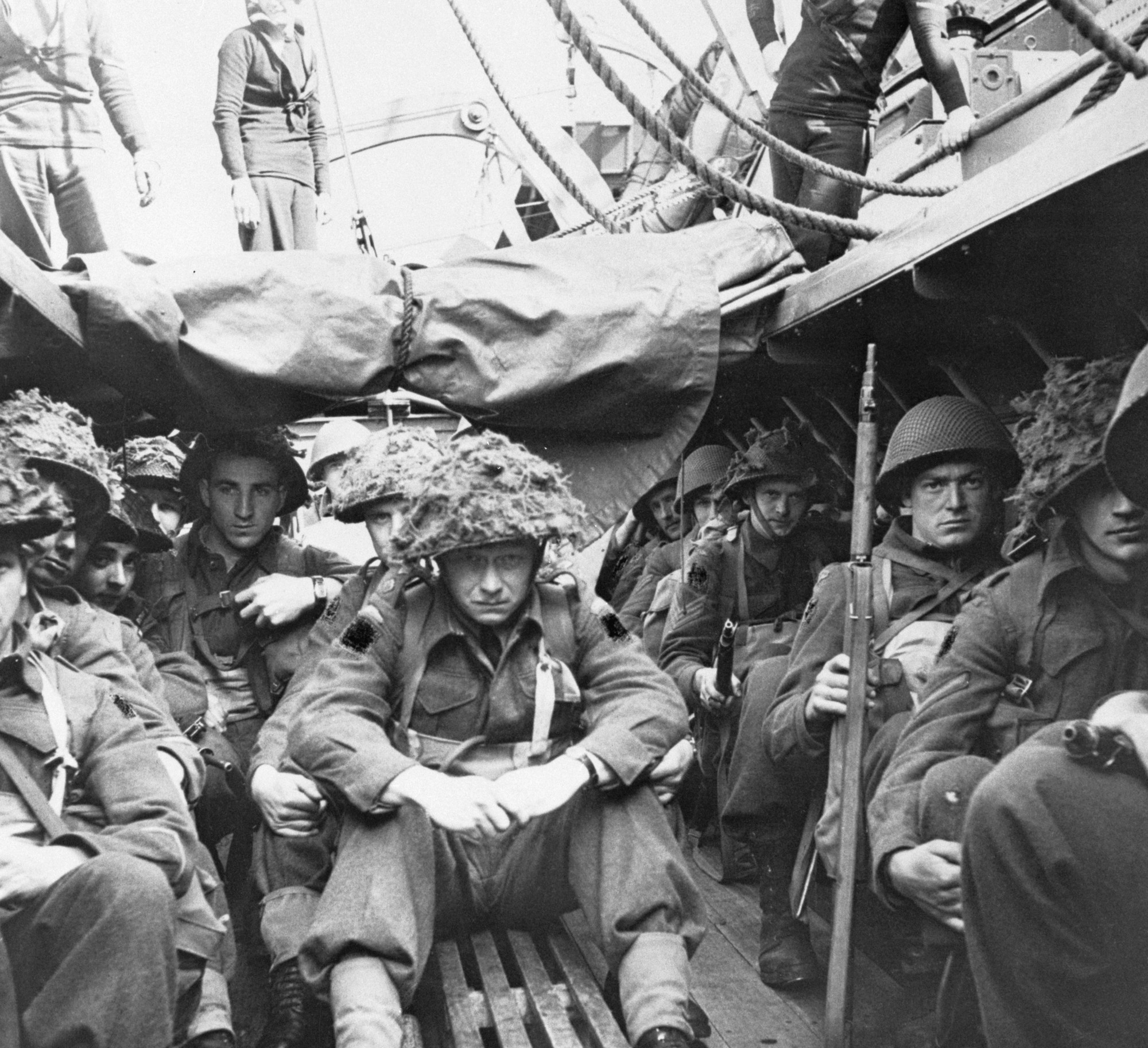 In the fall of 2021, the Atlas Institute (when we were known as the Centre of Excellence on PTSD) partnered with Carleton University in Ottawa to develop Pathways: Experiences of PTSD. This virtual exhibition, developed by graduate students in the Department of History, features the testimonies of Veterans living with PTSD and their Family members.
The students, working closely with Atlas Institute mentors, developed the key themes of the exhibition:
PTSD is not an unusual response to traumatic events.
Its impacts are unique to each person.
The impacts extend beyond the person.
Healing is possible.
Combining research, first-person testimonies, photographs, works of art and mementos, the students have created a moving and important exploration of what many Veterans and Veteran Families living with PTSD experience day to day.
We invite you to explore Pathways: Experiences of PTSD and discover the many stories the students have so thoughtfully captured and presented.
We would like to thank the Veterans and Family members who generously gave their time, their stories, and their wisdom to the students:
Baltej Singh Dhillon
Laryssa Lamrock
Steve Lamrock
Sean Maher
Polly Maher
Tim O'Loan
Peter Winfield
We would also like to recognize the hard work and accomplishments of the student team, led by their instructor, Dr. Trina Cooper-Bolam:
Shrouk Abdelgafar
Jasmin Anisa Cardillo
Meghan Carriere
Sarah Catterall
Natalie Cross
Laura Lefevre
Alexa Lepera
Carol Markos
Kavita Mistry
Sam Nicholls
Meg Oldfield
Karen Reynolds
Lauren Rollit
Kirstan Schamuhn
Note that the exhibition is in English only.