Military Sexual Trauma Symposium
The Canadian Military Sexual Trauma Community of Practice, McMaster University's Department of Psychiatry and Behavioural Neurosciences, and Atlas Institute hosted a three-part virtual symposium on Military Sexual Trauma (MST).
The symposium began on June 3, 2021 and delivered live sessions through September 2021. Bringing together researchers and policy leads from across universities, government departments and intermediary organizations, as well as individuals representing those with lived personal experience of MST, the symposium offered a cross-section of disciplines and walks of life.
MST and its aftermath affect thousands of Canadians.
CONTENT WARNING
This webinar includes content on topics such as sexual harassment, sexual assault, physical violence, and identity-based discrimination and harassment. This content may be difficult to listen to and may bring up a range of emotions. We encourage you to care for your safety and well-being.
If you need to reach out for support, please contact:
Veterans Affairs Canada (VAC Assistance Service and Services for Families)
Call 1-800-268-7708 | TDD/TTY 1-800-567-5803 (available 24/7)
Canadian Armed Forces (Member Assistance Program)
Call 1-800-268-7708 | TDD/TTY 1-800-567-5803 (available 24/7)
Sexual Misconduct Response Centre (SMRC)
Call 1-844-750-1648 (available 24/7) | DND.SMRC-CIIS.MDN@forces.gc.ca
or dial 911 if it is an emergency.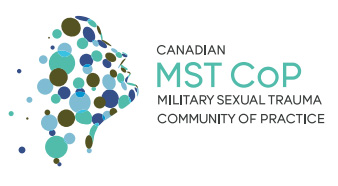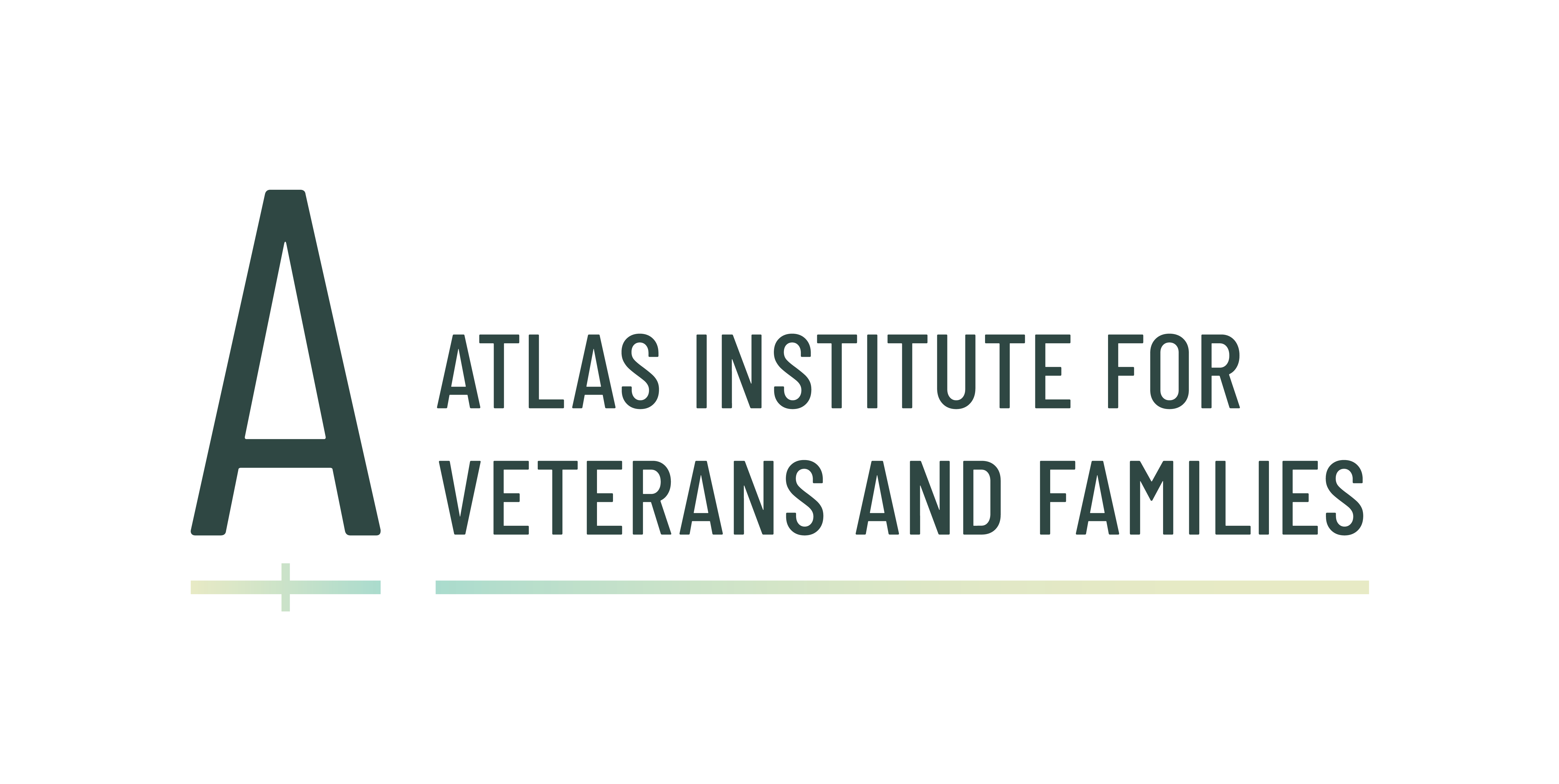 Canadian Military Sexual Trauma Community of Practice – member organizations