Military Veterans' Parents, Families Voice Urgent Need for Suicide Prevention Support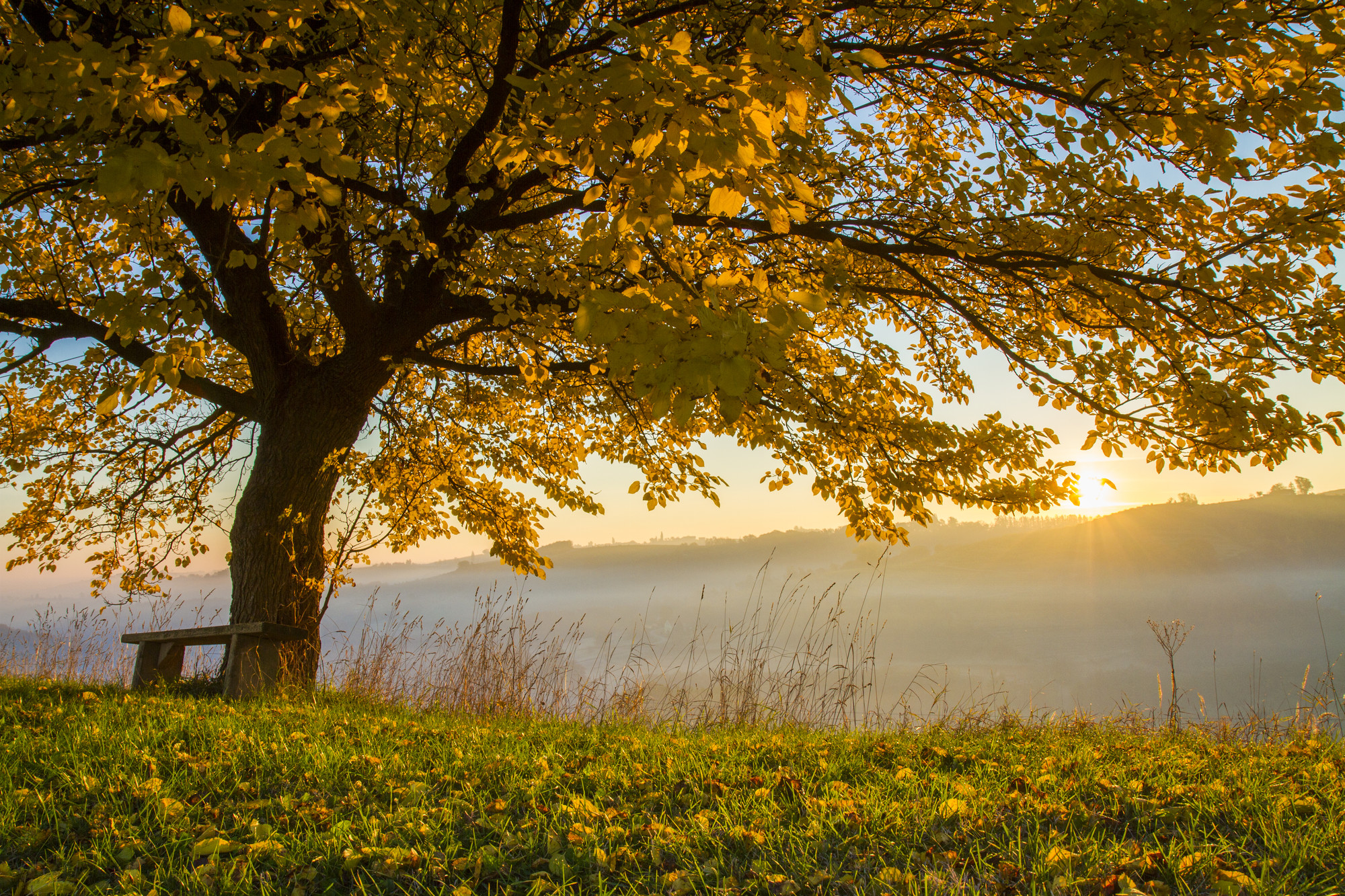 Report Indicates Moms, Dads, Siblings and even Grandparents Play Significant Support Roles
Ottawa, ON — November 16, 2021 — New findings reveal the parents and Families of military Veterans are often a forgotten yet vital support network helping to prevent suicide among our armed services men and women.
And these Family members also experience trauma of their own while attempting to care for military personnel and Veterans in crisis, while facing a lack of information, resources, and professional supports.
These revelations are contained in a research project co-led by the Centre of Excellence on PTSD (CoE – PTSD), which is hosting the Families Matter webinar on November 24, sharing early findings from Drs. Heidi Cramm and Denise DuBois of the Families Matter Research Group at Queen's University.
The webinar will provide the opportunity to discuss these findings with a diverse group of panelists. It will bring the experiences and needs of Families to the forefront of the discussion, exploring how, when, and where Families are included in the discourse of military and Veteran suicide prevention initiatives internationally.
Fardous Hosseiny, Deputy CEO of the CoE – PTSD said that engaging in this research reflects a shift in thinking about Families of military and Veterans not only to support operational readiness, but also in how they have their own needs and experiences related to military service.
Suicide and suicide prevention are ongoing concerns within military and Veteran communities around the world. Dr. Cramm emphasizes how suicide deeply affects military and Veteran Families in multiple ways: "Service personnel and Veterans lost to suicide are people who are part of Family ecosystems. Their experiences do not happen in isolation. There is a ripple effect on the Family unit," she said. "Our research is intended to look beyond the individual, to strengthen not just them, but the systems which surround them, as well as the Family members themselves who are also personally impacted."
The project has looked at military and Veteran suicide research, as well as suicide prevention policies and programs in countries including Australia, the United Kingdom, the United States, New Zealand, Canada, Israel, and Denmark. This international comparison has shown both how Families have been included in policies, programs, and services, and the ongoing disparities in research and services that exist.
Hosseiny said that, to date, there had not been a systematic synthesis of research evidence aimed at understanding how military and Veteran Families have been engaged within military systems in suicide prevention, crisis interventions, or postvention, or how research evidence is reflected in policies, services, and programs for military and Veteran Families.
"We have repeatedly heard from our community of Veteran and Family members that the issue of suicide has to be front and centre in our work. They've also told us that Family, and expansion of Family peer support, are immeasurably important in suicide prevention," Hosseiny said. "Looking at what is working globally will help us build both general and Canada-specific recommendations and identify future priorities for research, programming, and policy."