Month of the Military Child 2023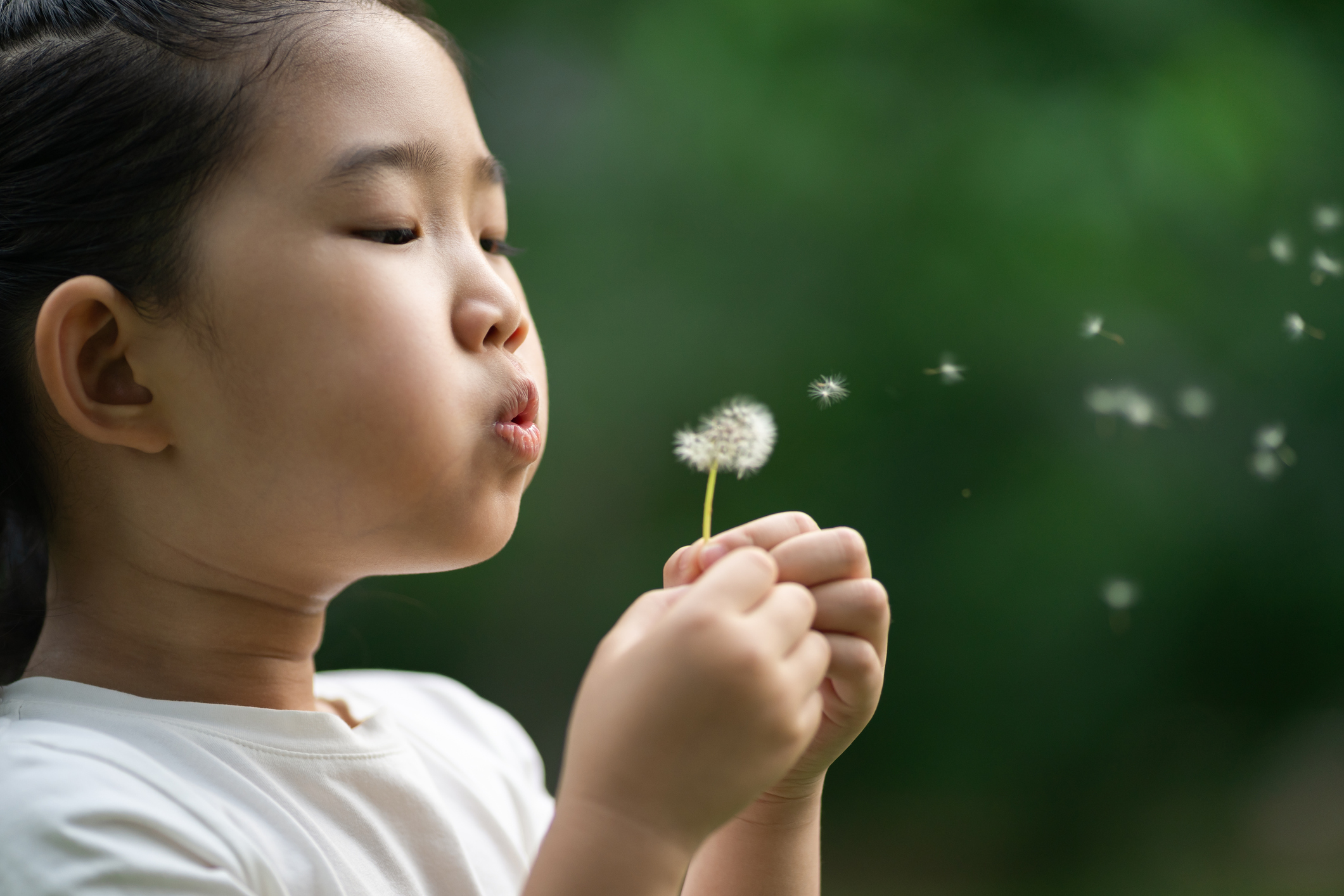 In celebration of the Month of the Military Child 2023, the Atlas Institute is proud to showcase the children of serving Canadian Armed Forces (CAF) members as well as those of Veterans. Military and Veteran "kids" can be all ages – from senior citizens whose parents fought in the Second World War to middle-aged individuals to young adults and youth. These remarkable individuals have displayed adaptability, flexibility and strength in various situations, playing a vital role in their Family units. Like the dandelions that thrive wherever they are carried by the wind, military and Veteran children often have journeyed in various directions and flourished where they land.
This month of celebration provides an opportunity for us to highlight the strength and perseverance of military and Veteran children through their stories. By sharing their experiences, we hope to inspire and provide hope to others who may face similar experiences.
Join us in commemorating this special month with our heartwarming video animation that highlights military children, both past and present, as superheroes! Let's honour their spirit and contributions by acknowledging their superhero qualities and offering support wherever they may be. Share this video with friends and family to spread the love and appreciation!
Visit our latest blog, Perspectives, to read new profiles and hear diverse voices sharing what it's like to be military and Veteran child.
Storybooks for military and Veteran children
We Have Superpowers: This book celebrates the strengths and contributions of children of Canadian Armed Forces members and Veterans.
Joey's Mom Is Going Away: This book explores the experiences of military Families during deployment and offers a helpful guide for parents and caregivers to support children with separation, communication and connection.
My Mom Is A Soldier: Directed toward Canadian Forces parents and educators of children 4-8 years old, the book tells the story of a young boy whose mother is a soldier, offering a relatable and insightful guide for parents and caregivers to support children through the ups and downs of military life.
For kids who need someone to talk to
CAFKIDS – Crisis Texting Service: Did you know that kids and youth from military Families living in Canada have 24/7 access to a free, confidential crisis texting service? Text CAFKIDS to 686868 anytime to get mental health and well-being support.
Resources for parents and caregivers
Strongest Families Institute – Military Programs: If you are looking for support with transitions such as deployments, postings, training courses, and reintegration, Strongest Families can help. Their programs help Families with children ages 3 to17 learn coping strategies on the issue of change. Services are free and available at convenient times, run by staff who are trained in military cultural competencies.
Wounded Warriors Canada (WWC): The WWC Warrior Kids program aims to help kids to build positive relationships with peers, gain knowledge and develop new coping skills that will help them grow and thrive.
Camp Kids of Heroes: A summer camp that is is designed for children of first responders, military and Veteran Families living with parents with an operational stress injury. This program provides a supportive community where children can connect with others who share the same experiences.
For service providers supporting military and Veteran children
Guide to Working with Military Kids: This guide from Canadian Forces Morale and Welfare Services and Kids Help Phone offers great insights on working with and supporting military kids.
The Atlas Institute's Families and Friends Knowledge Hub: Our dedicated webpage offers resources, information and tools for the Families and friends of Canadian Armed Forces (CAF) and Royal Canadian Mounted Police (RCMP) Veterans living with post-traumatic stress disorder (PTSD). This knowledge hub aims to empower and assist Families and friends in better understanding and supporting their loved ones during challenging times.
SAVE THE DATE!
On April 25, we'll be presenting a virtual screening of a new series of short films. These feature the voices of young people talking about what it's like to have a Veteran with a post-traumatic stress injury (PTSI) in the Family. Registration details to follow!
Coming soon!
The Atlas Institute's Child and Youth webpage: A dedicated webpage is being developed to provide informative, engaging and accessible information in web-based, downloadable and printed formats for young family members of CAF and RCMP Veterans. Keep an eye out for more updates!