Participation Encouraged in Refining Veterans Health Care Regulations to include expanded Mental Health Benefits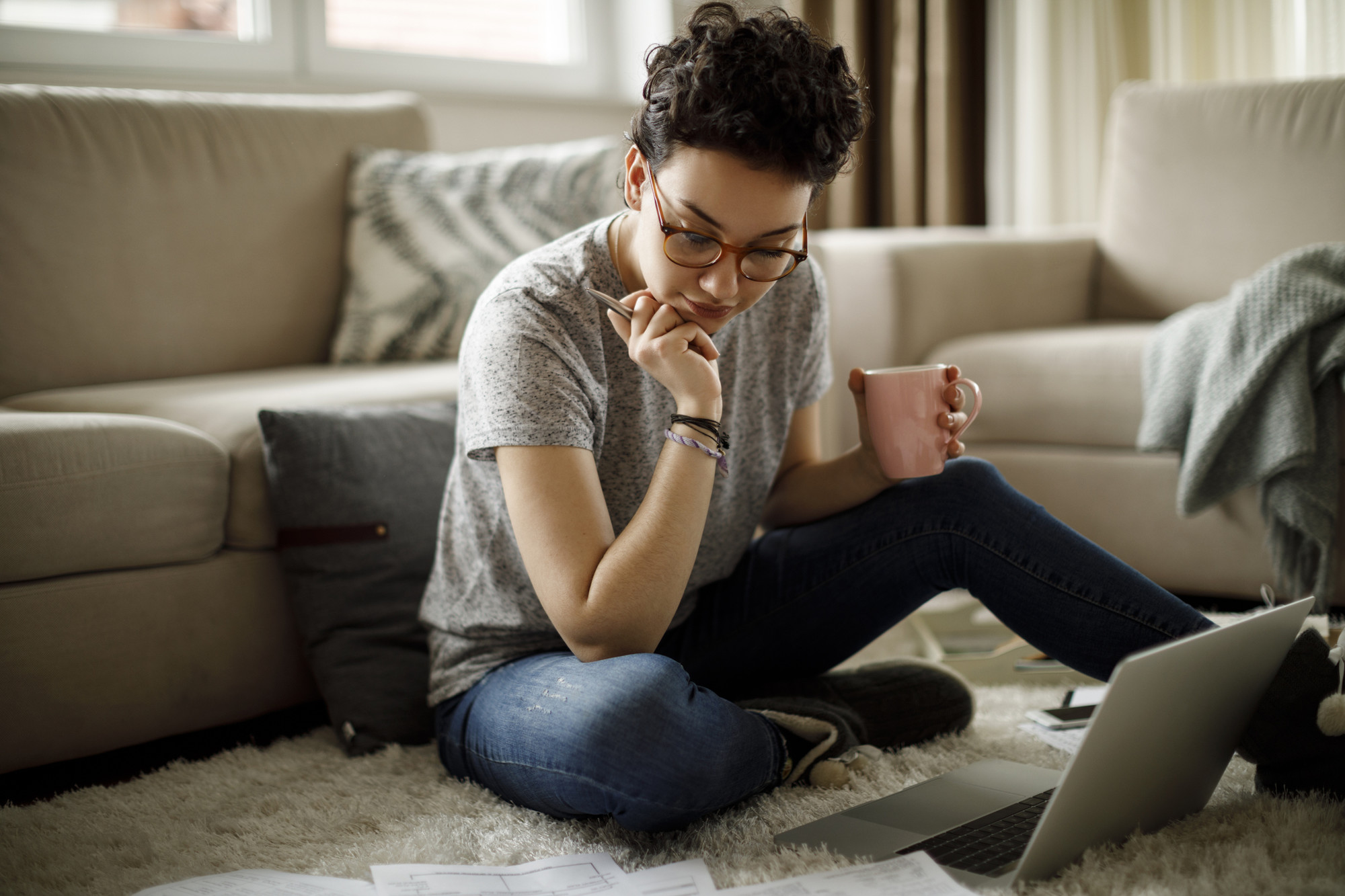 The Centre of Excellence on PTSD (CoE – PTSD) is encouraging Veterans, their Family members and others with expertise related to Veteran mental health to take the time to review proposed amendments to existing Veterans Health Care Regulations and submit their comments to Veterans Affairs Canada (VAC) before the end of January 2022.
Fardous Hosseiny, President and CEO of the CoE – PTSD, said that while many Veterans successfully transition to civilian life, it cannot be ignored that Veterans are at a higher risk for mental health issues than is the rest of the Canadian population. "Mental health concerns impact Veterans in many areas, from quality of life, to relationships, to finances amongst others, yet it is common for Veterans to experience delays in accessing care," Hosseiny said. "Right now, we have amendments in front of us that, for two years, will address access to coverage for mental health treatments, as well as relieving financial risk and burden, which have all impacted Veterans. We have window of opportunity for those with a stake in how Veteran benefits are administered to have their voices heard, and to have a chance to weigh in on what the final regulations will be."
According to information released by VAC, if this regulatory change is approved, Veterans living in Canada who apply for a disability benefit for an eligible mental health condition – as well as those who have already applied – will automatically qualify for Mental Health Benefits. Accessing mental health treatment could reduce the likelihood of prolonging or worsening the Veteran's mental health condition. Starting on 1 April 2022, Veterans would have up to two years of treatment for conditions such as anxiety disorders, depressive disorders, and trauma-and-stressor-related disorders, which includes PTSD.
Brian McKenna, Strategic Advisor for Veterans with the CoE – PTSD, has met the announcement with cautious enthusiasm, noting that this is the result of Veterans advocating for years. "Anything that shortens the timeline for access to much-needed benefits is a win. This minimizes the risks associated with waiting before a Veteran can access coverage for treatment. However, to positively impact the Veteran mental health journey it will be important for these changes to be implemented in a way that reflects what Veterans and Family members have identified as critical issues."
McKenna acknowledged that for Veterans and Families who have had to pay out of pocket to access costly, much needed mental health care, this allows them to make choices about seeking treatment based on their health needs, rather than financial situation. He also highlighted that there are areas where clarification is needed, such as whether the amendments will allow additional therapies, if they include addiction treatment as part of the scope, and whether tele-health and digital health might be used to increase access.
"What I do know," McKenna said, "is that we've advocated for a very long time to get to this place, and this isn't the time to step back. It only makes sense to carry that on through implementation of the policy and roll out, so we can identify as soon as possible any improvements which can be made."
The Regulations Amending the Veterans Health Care Regulations can be found in the Canada Gazette, Part I.
Input on the amendments should be directed to cabinetbusinessunit-unitedinformationducabinet@veterans.gc.ca  until 30 January 2022 for consideration.