Reflect and honour, listen and learn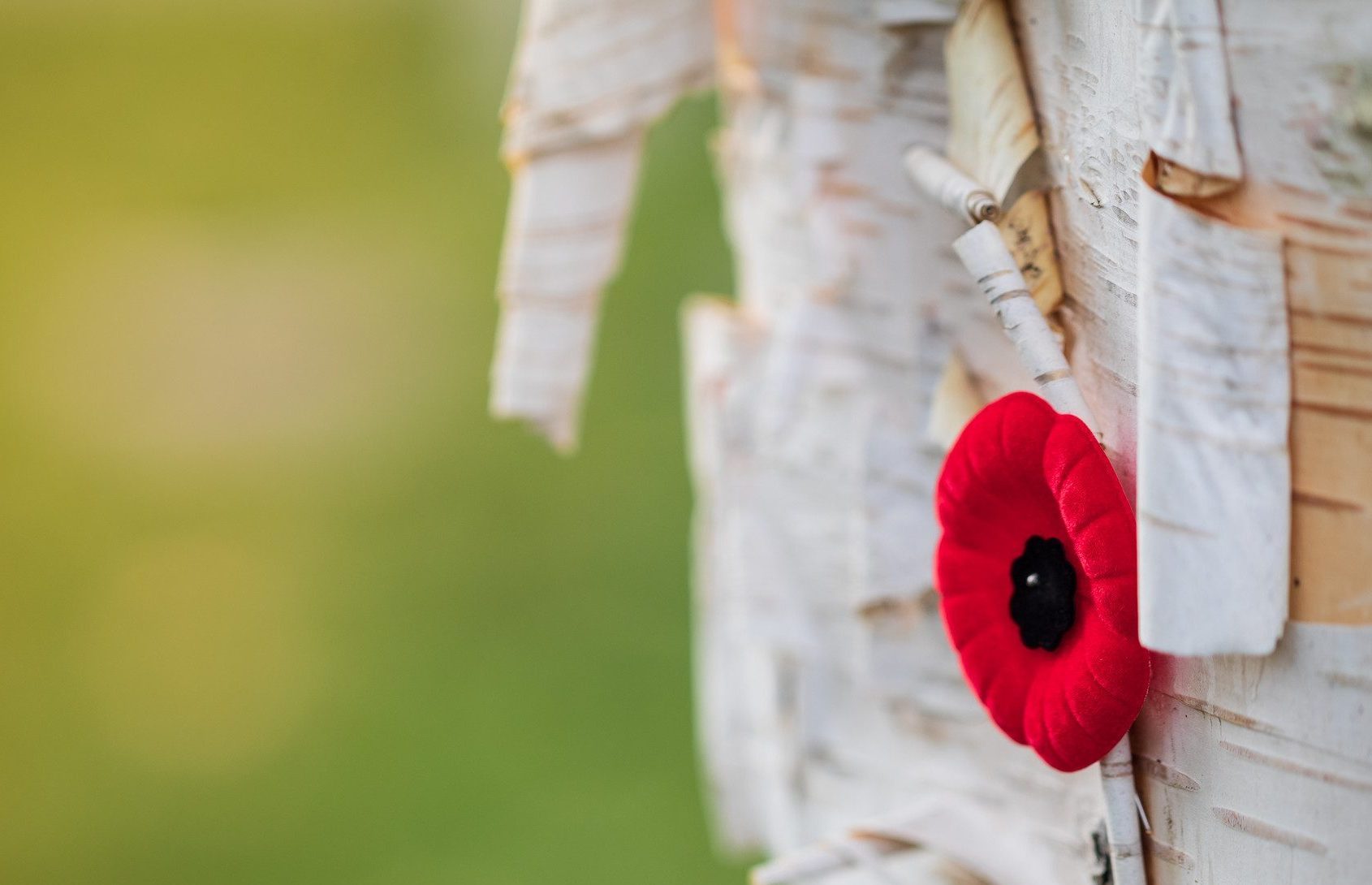 Each Remembrance Day, we reflect upon and honour the service and sacrifices of those who have defended and supported our country through military service. On the battlefield, as peacekeepers, and as rescuers in domestic operations, from the Boer War to Hurricane Fiona, members of the Canadian Armed Forces, the Royal Canadian Mounted Police and allied police forces have bravely answered the call.
To this day we have lost more than 100,000 soldiers to these various conflicts. Yet, for many who have returned,  the impacts of service are something they continue to live with. Whether from the loss of irreplaceable time with family, to witnessing violence and death, to invisible injuries to the mind, body and spirit, service requires a level of courage that is for the most part unimaginable for many of us.
"Every soldier who has seen action knows that it requires the highest type of stamina and bravery for troops to lie in a trench and take a heavy shelling without being demoralized and panic stricken."

Captain Bellenden S. Hutcheson,
76th Royal Field Brigade,
First World War
The consequences of service are often life altering. Whether it was a Cameron Highlander returning from the Second World War or a member of Princess Patricia's Canadian Light Infantry coming back from Kandahar 60 years later, the feelings and reactions are much alike.
"The world, as I had known it, was no longer there. Everything around me had changed. I couldn't understand it, or adjust to it. But I had to do something with
my life . . . "


E. Christensen,
Queen's Own Cameron Highlanders/Winnipeg Grenadiers,
Second World War
On this Remembrance Day, we ask ourselves how best to honour Veterans and their Families today and every day of the year. The answer is quite simple: listen to their stories, learn from their experiences, advocate for improved care and supports, and never forget what each Veteran and their Family have given to us, as individuals and as a country.
View our new video in honour of Veterans' Week 2022:
First person statements from Veterans sourced from Veterans Affairs Canada
Image credit for video:
Canadian Armed Forces members deployed on Operation LENTUS clear debris caused by Hurricane Fiona, in Burnt Islands, Newfoundland, September 30, 2022. Photo by: Corporal Braden Trudeau, Canadian Armed Forces Imagery Technician. This reproduction is a copy of an official Work that is published by DND/CAF and has not been produced in affiliation with, or the endorsement of, DND/CAF.