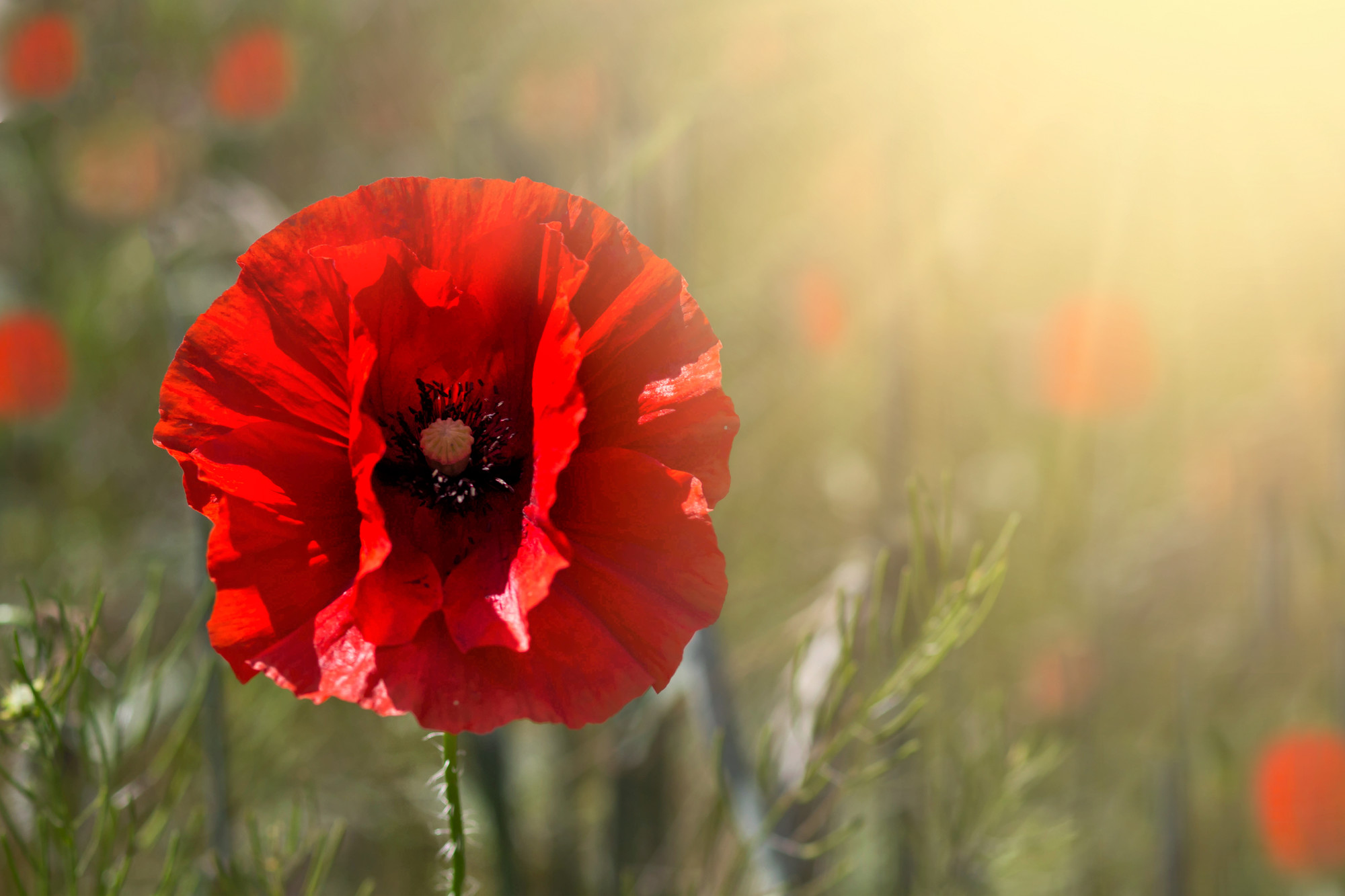 Honouring the service, courage and sacrifice of Canada's military and Veteran community
Throughout the generations, Canadian Armed Forces (CAF) members have bravely served at home and around the world, on land, at sea and in the air, in pursuit of peace and freedom for all. Many paid the ultimate price for this ideal. Others returned home changed forever, with both visible and invisible wounds.
As we mark the start of Veterans' Week 2022, we remember those who have sacrificed their lives in service to this country. We commemorate them by sharing their stories and experiences. We honour the Veterans who are still among us, including those who now live with post-traumatic stress and other physical, emotional and moral injuries as a result of their courageous service.
As well, we think of the military Families who have lost loved ones. We recognize the vital role Family members play in providing care and support to currently serving and former CAF members, and we honour them too.
This Veterans' Week — and every day — we invite you to pause and reflect on the proud achievements and invaluable contributions these brave Canadians have made.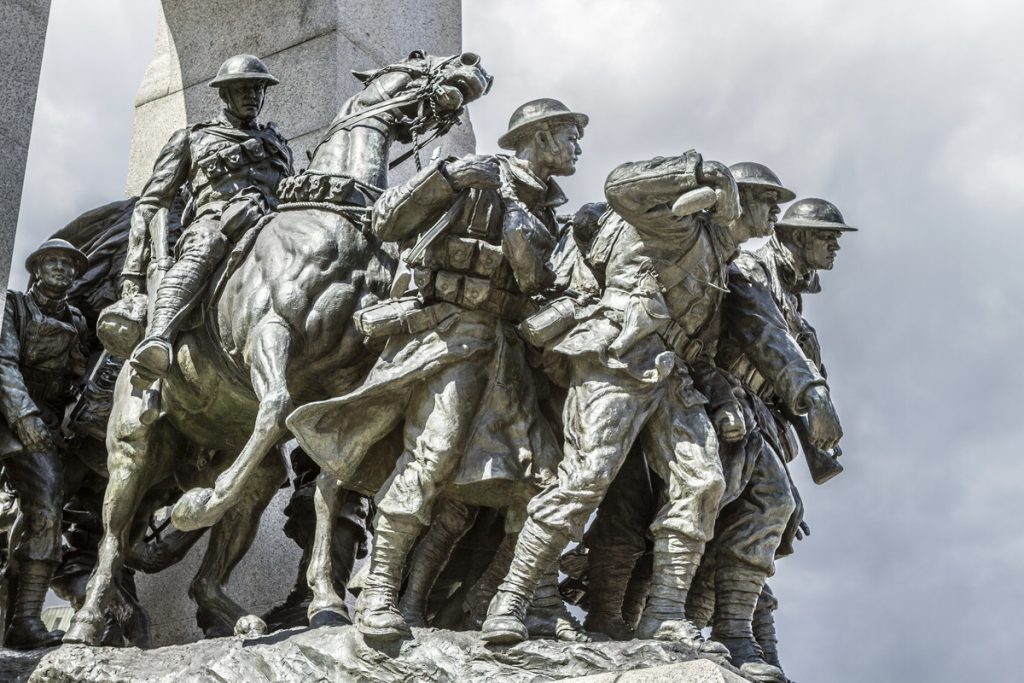 Commemorating key milestone anniversaries in 2022
This year includes several notable anniversaries for Canada's military operations at home and abroad. Learn more about each of these historic events:
A few ways to observe Veterans' Week
Support is available
Veterans' Week is the start of a season that can be challenging for some Veterans and Veteran Family members. Here are some resources that are available for Veterans and Families:
Directory of services: List of resources and supports for military members, Veterans, and their Families, including links to crisis services, counselling and therapy, educational tools and peer support.
Coping with the holidays resource: This downloadable PDF shares some tips to help Veterans and Veteran Family members reduce the stress of the holiday season.
On Indigenous Veterans Day, we honour the almost 15,000 First Nations, Inuit and Métis Peoples who have served or are serving in the Canadian Armed Forces.
Read our latest blog post to learn about an initiative to ensure that every Indigenous Veteran's burial place is located and honoured with a special marker.