The Centre of Excellence on PTSD welcomes the reappointment of the Honourable Lawrence MacAulay as Minister of Veterans Affairs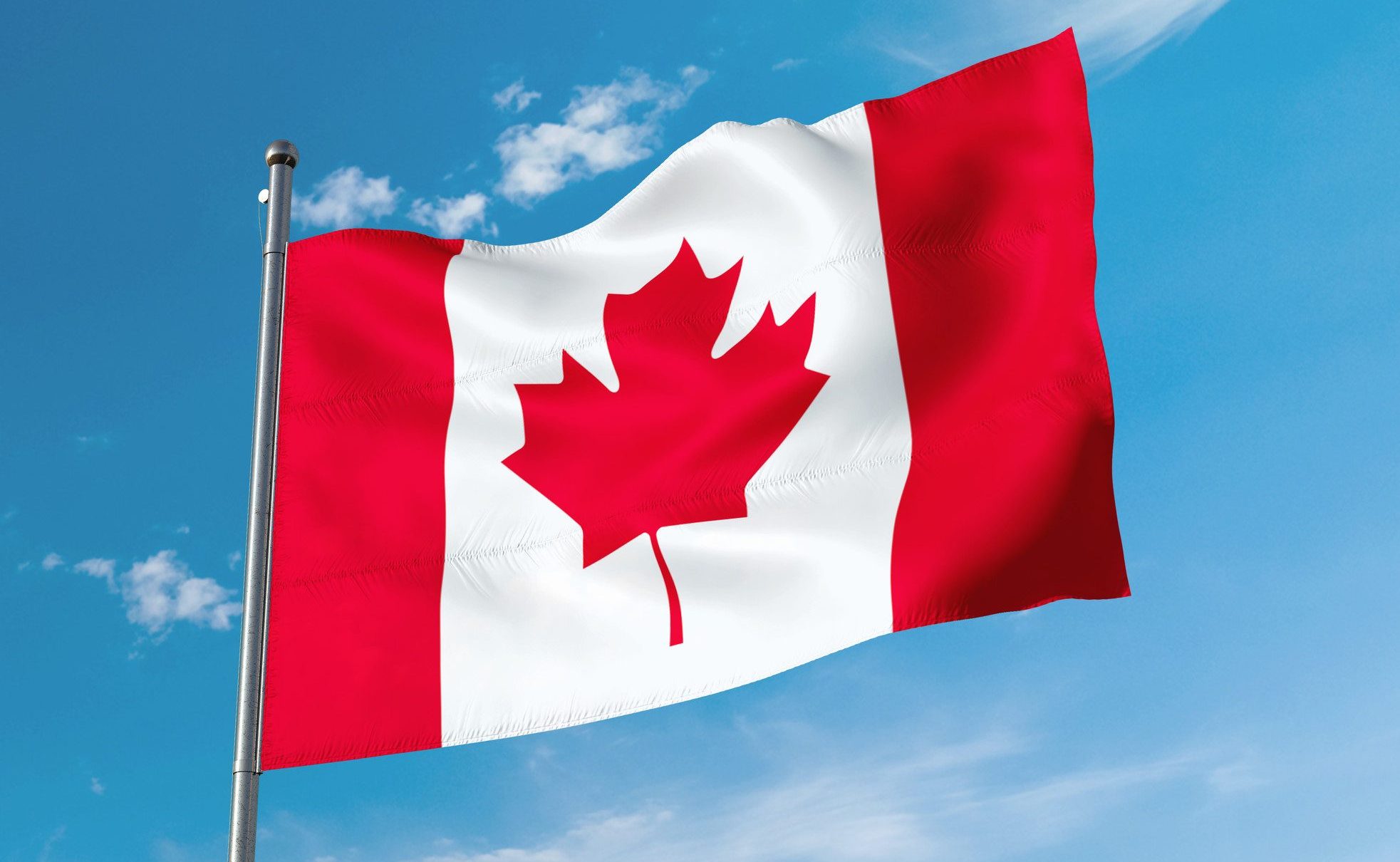 The Centre of Excellence on Post Traumatic Stress Disorder (CoE – PTSD) welcomes the reappointment of the Honourable Lawrence MacAulay to the role of Minister of Veterans Affairs and Associate Minister of National Defence, a position he has held in the federal cabinet since 2019.
"We would like to congratulate Minister MacAulay on his re-appointment," Dr. Patrick Smith, President and CEO of the CoE – PTSD said. "This speaks to the importance of constancy in this portfolio moving forward in a newly mandated government."
Smith added that the CoE – PTSD, for the most part, has been built during the pandemic, and as it continues to grow into its mandate there is a need to ensure stability through an integrated approach to Veteran and Family well-being into the future.
"We look forward to continuing to build on the supportive relationship we have established with the Department, and to move ahead with our work in support of Canadian Veterans and their Families. We are committed to ensuring that all Canadian Armed Forces and RCMP Veterans and Families have access to safe, meaningful resources and supports that protect their dignity and identity, create foundations for hope, connection, and community, and improve health and well-being while ensuring a sense of purpose."
Additionally, the CoE – PTSD would like to congratulate the Honourable Anita Anand on her appointment as Minister of National Defence. MaryAnn Notarianni, Vice President of Knowledge Mobilization, who oversees the work on the Military Sexual Trauma file, added that given the importance to the Veteran community of this issue, it will be critical for the new Minister to ensure the voices of those impacted continue to be heard and meaningfully engaged on the path forward. Notarianni added. "We remain committed to working with our network of partners to support system-wide efforts that will disrupt the status quo and enable much-needed culture change."
Fardous Hosseiny, Deputy CEO at the CoE-PTSD, said that it is important to recognize the Government of Canada for establishing a new ministry responsible for Mental Health and Addictions for the first time in history. Expanding the cabinet to include these issues is an indication the government is recognizing the need in the sector.
"We know people with lived experience and expertise, advocates, and those representing organizations working in the sector – as we are – have long called for a significant focal shift on mental health and addiction. We are pleased to see the importance of this recognized in having a federal Minister dedicated to the file; particularly within the context of what we have learned over the past 20 months as we've navigated the impact on this issue of a global pandemic,"
Fardous Hosseiny